Posted on October 14, 2009 by jasonlblair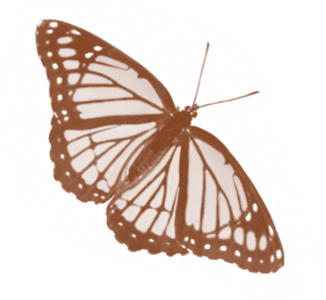 Welcome to the thirteenth and final installment of 13 Doors: an exclusive look behind the door at the upcoming Little Fears Nightmare Edition – The Game of Childhood Terror.
Door #13: Closing the Door
Last Thursday, I received a package in the mail. It was small, about 7×10, and around an inch thick. I peeled back the perforated strip and unfolded the cardboard with little regard for ceremony. Inside, sitting before me, was the culmination of months of hard work, late nights, long discussions, and a lot of called-in favors. 192 pages of blood, sweat, tears, wood pulp, and ink. It was my proof copy of Little Fears Nightmare Edition.
[...more]