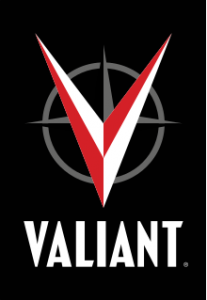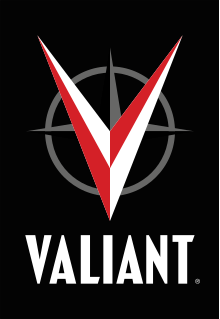 [1]New York Times bestselling writer Cullen Bunn (PUNK MAMBO, Moon Knight) and stunning artist Ramón F. Bachs (Detective Comics, Batgirl) unleash ROKU, Valiant's villainous redhead! Former MI6 operative turned contract killer, Roku's new mission will test her in ways she never expected!
"The ultimate weapon, without compromise, without compassion and without a care. Roku answers to only one higher calling: herself. So what's there not to love about her?" – Editor Lysa Hawkins
ROKU is a thrilling, four-issue limited series launching from Valiant at comic book shops everywhere on October 30, 2019, featuring colors by Stéphane Paitreau (Rise of the Black Panther), letters by Dave Sharpe (X-O MANOWAR), and covers by Viktor Kalvachev (Batman Beyond), Dave Johnson (Wonder Woman), Marc Laming (Captain America), and Howard Chaykin (American Flagg!). Interior art by Ramón F. Bachs and Stéphane Paitreau.
For more titles, visit Valiant Comics on DriveThruFiction.com [2].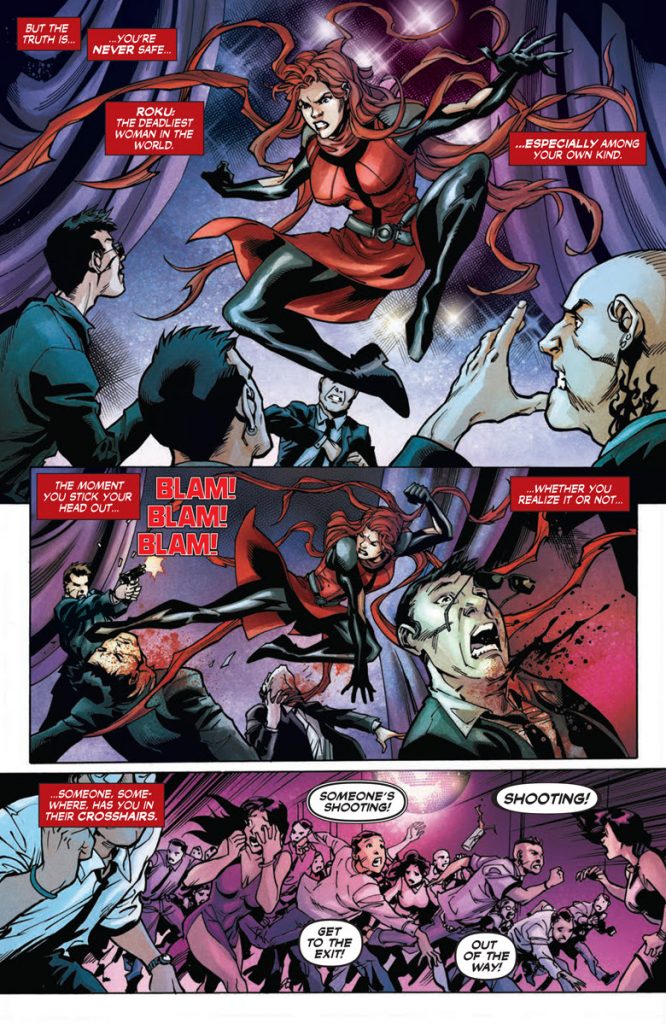 [3]