Posted on February 20, 2017 by Flames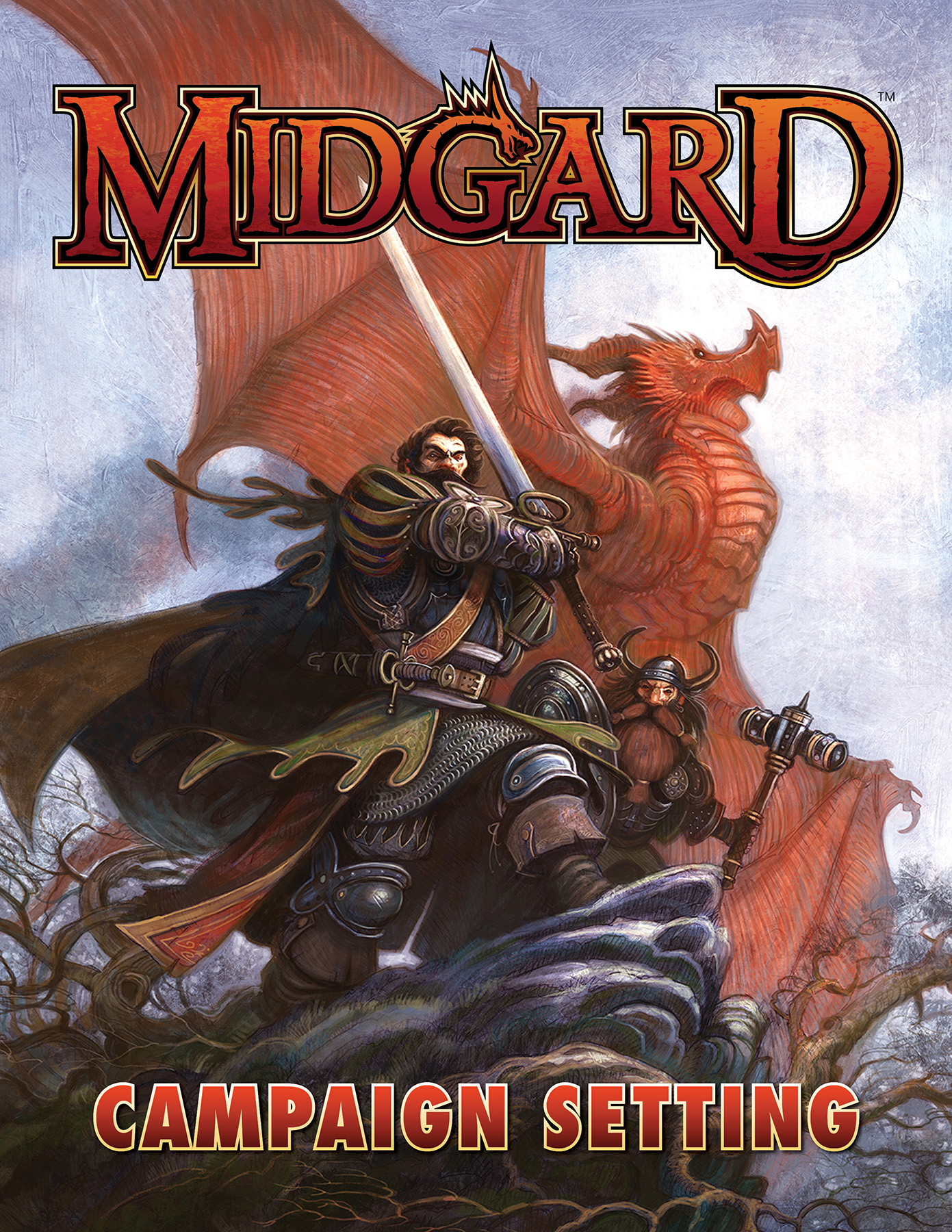 The Midgard Campaign Setting for 5th Edition and Pathfinder RPG is a 300+ page volume describing the Midgard regions, from the Northlands to the Western Wastes, and from the Southlands to the Crossroads. With detailed locations, cities, rulers, heraldry, plots, and adventure hooks galore, plus full details of the various pantheons, masked gods, and dark gods, there's enough here to fuel years of adventuring!
Five years have passed since the original release and now Kobold Press is updating the Midgard Campaign Setting, with even more magic, monsters, and expanded content! Wolfgang Baur is here today with a guest post about this ambitious project.
[...more]