Posted on May 14, 2012 by davidahilljr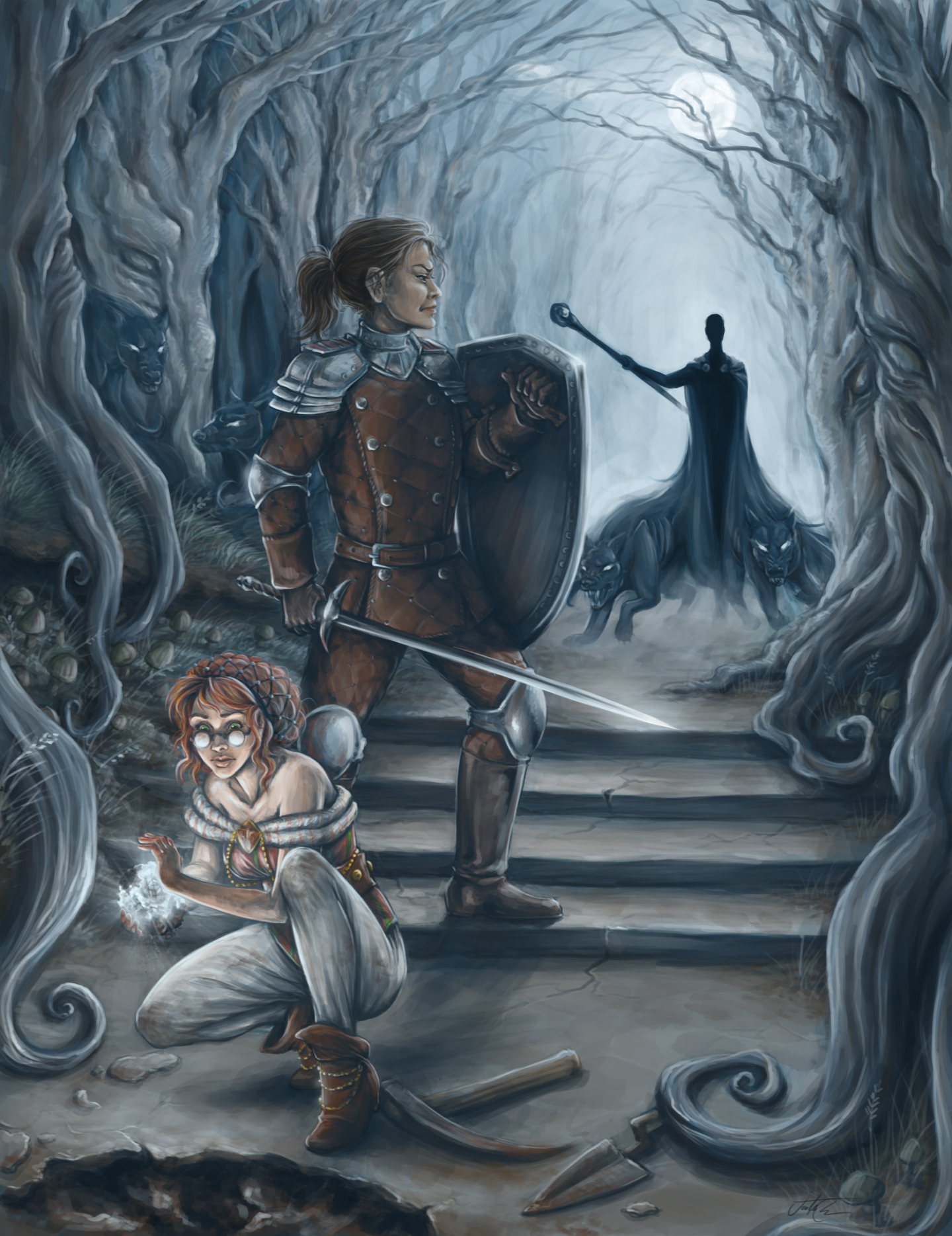 Our new game, Farewell to Fear, is a dark fantasy game about revolution and enlightenment taking people out of the darkness. Your players choose a thing about the world they want to change, and they set out to change it. As we design Farewell to Fear, I've tried to keep this at the front of every effort. I'm tackling this through three main avenues, game mechanics, setting writing, and art direction.
In the game mechanics, revolutions are at the forefront. Change needs to drive advancement. So, our entire system is based on building solutions to massive problems, and using thinking and preparation to tackle otherwise overwhelming problems. As the game progresses, characters grow and evolve through their engagements with change.
[...more]