Posted on May 16, 2012 by Monica Valentinelli
On Saturday, we headed to the Wisconsin Bat Festival where we not only learned about bats, why they are endangered, and why that's bad for the environment — but we got to see a few live and in person as well. Here are some pictures of bats from the festival!
The Bat Festival featured live bat programs with bats from around the world, including Wisconsin's backyard bats. Wisconsin Department of Natural Resources experts were on-hand with information about bat habitats, predators and white-nose syndrome.
Several authors were also at the event, including Brian Lies, author of the children's books Bats at the Beach, Bats at the Library, and Bats at the Ballgame. Also speaking at the event was Rob Mies, T.V. personality and Director of the Organization for Bat Conservation. Mies is also the author of Stokes Beginner's Guide to Bats.
Here are some photos we took at the festival: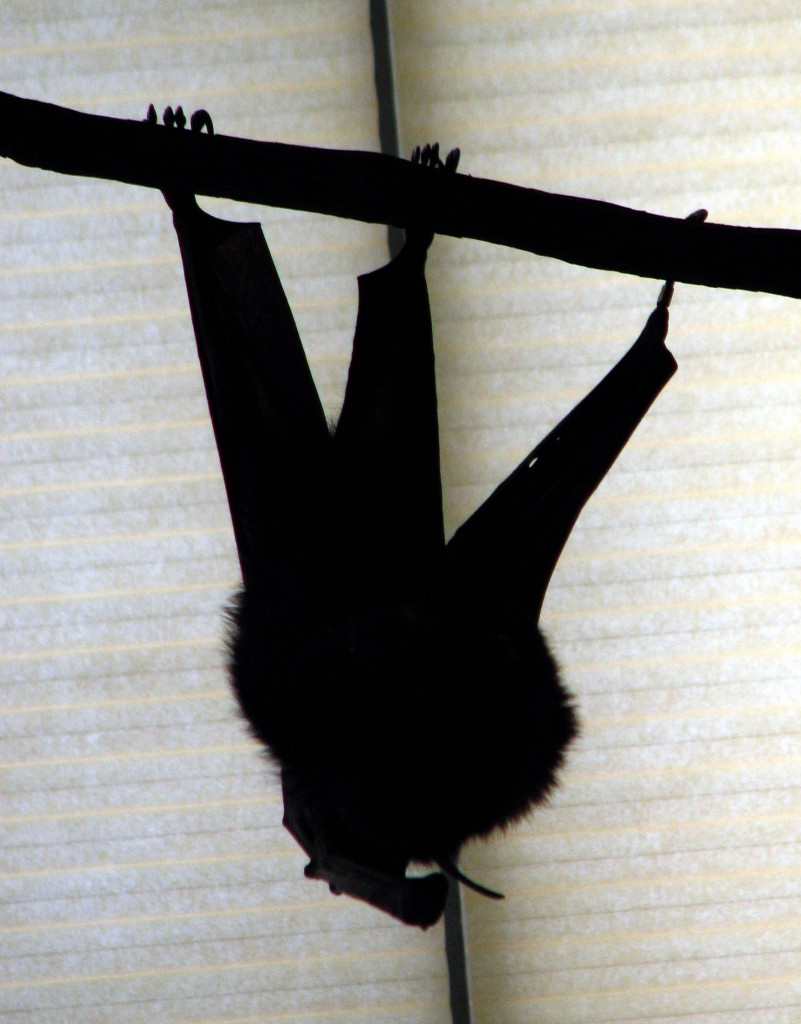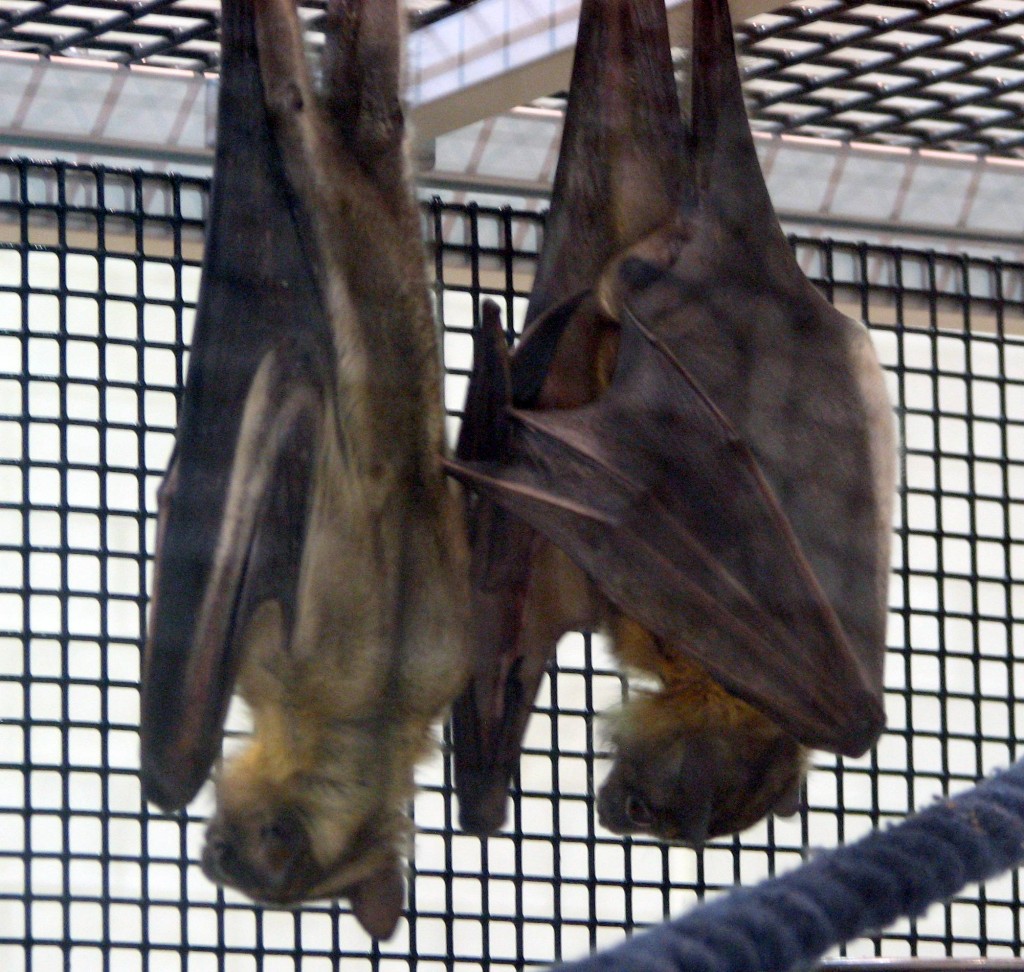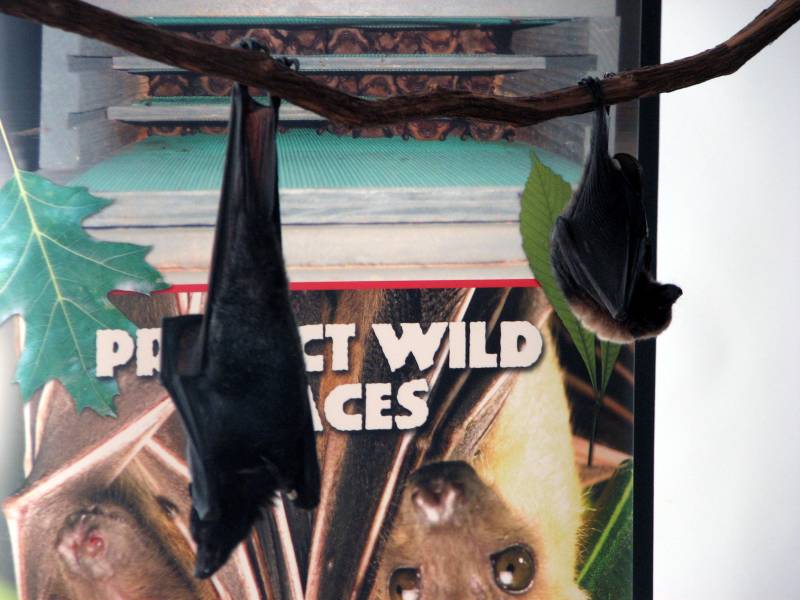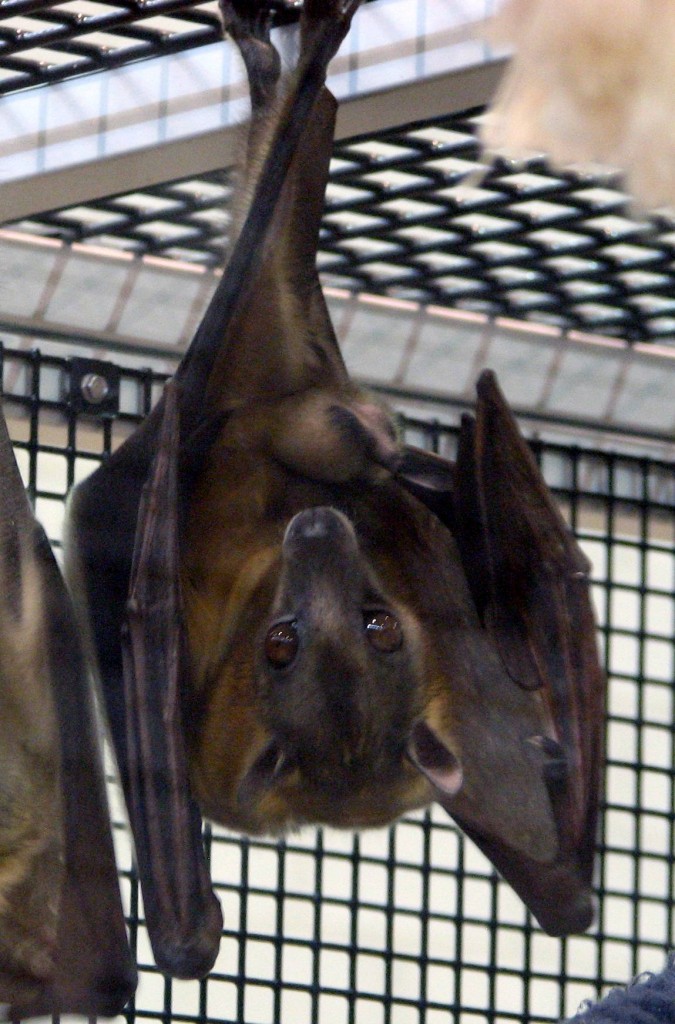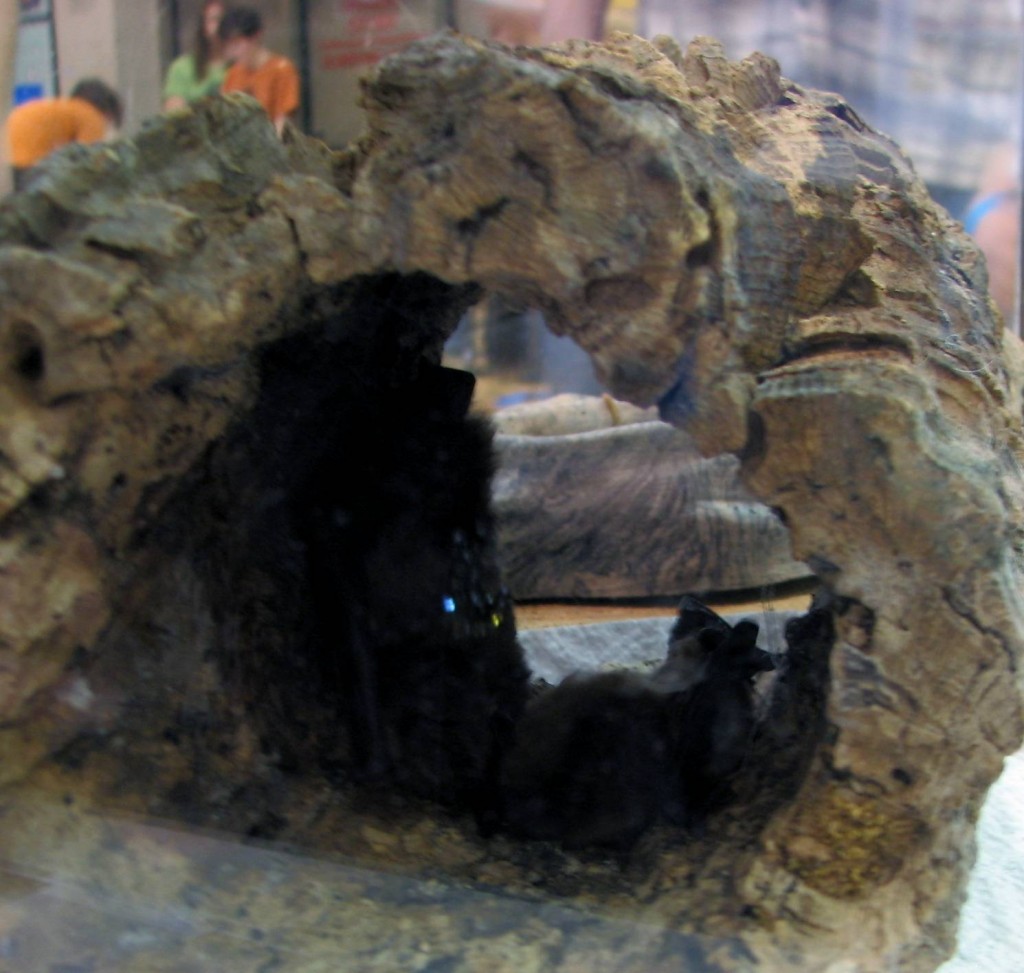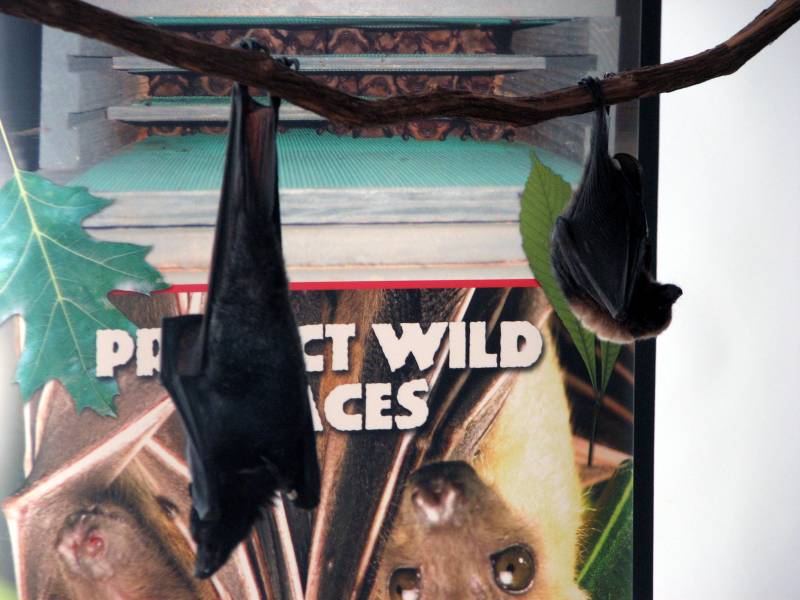 Tags | events