Posted on October 1, 2012 by Flames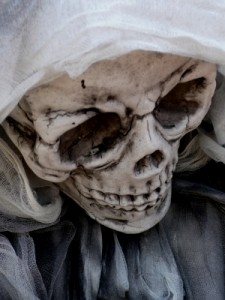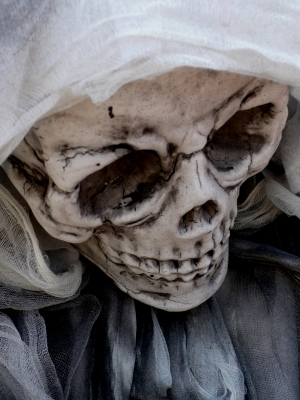 It's no secret we, at FR Press, love a good ghost story. Not only did we publish Haunted: 11 Tales of Ghostly Horror last year, but we also enjoying playing games like Wraith: the Oblivion or watching films like The Others, Sixth Sense, and The Haunting in Connecticut.
If you like ghosts as much as we do, then you'll want to float over to Tor Books today. From now through midnight on Halloween, you can enter to win not one, but ten books, ranging from anthologies to novels. Stories include: Wide Open by Deborah Coates, Haunted Legends edited by Ellen Datlow and Nick Mamatas, The Secret of Crickley Hall by James Herbert, Eyes to See by Joseph Nassise, and many more.
The contest is only open to U.S. residents and the winner will receive print editions of ten books. Entrants will be automatically subscribed to their newsletter; the e-mail covers featured books and points out blog posts found on Tor.com.
To enter this spooky contest, click here for the Ghost Collection Sweepstakes. Let us know if you win!

Tags | Contest, ghost, ghost stories, modern-horror, occult