Posted on December 14, 2011 by Flames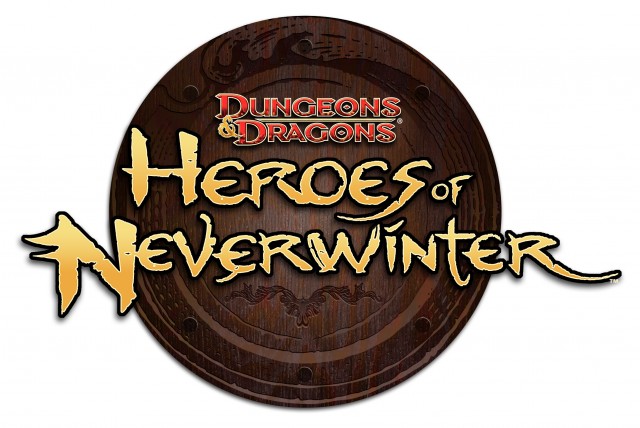 FlamesRising.com is pleased to present an interview with the developers of Atari's Heroes of Neverwinter Facebook game and a giveaway! We would like to thank Peter Banks, the Director of Product Marketing for Atari, for sponsoring several Explorer Packs for fans of this game set in the Forgotten Realms and for providing us with this great interview!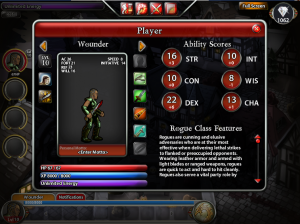 What is Dungeons and Dragons: Heroes of Neverwinter about?
Dungeons & Dragons: Heroes of Neverwinter brings the Dungeons & Dragons experience to Facebook. It's deep, authentic turn-based RPG gaming that brings the feel and rules of fourth edition D&D to the Facebook platform. The game is set in the Sword Coast region of the Forgotten Realms, and ties in the latest lore and intrigues of the region as introduced by Wizards in their recent Forgotten Realms campaign setting. It's about 100 years after Neverwinter Nights and lots of cataclysmic effects have occurred in the North to change the layout and the players in that region. New characters have sprung up and the city of Neverwinter has been torn apart. Now monsters walk within the city. We're using all the same characters, locations, and factions that WotC has introduced this year for Neverwinter.
For fans who are keeping up with the fiction we made sure that we were in line with everything WotC was doing so that we could be additive. For newcomers they will get a taste and feel for the new Neverwinter but we were equally careful not overwhelm with lore that wouldn't have a bearing on the game they were playing. The great part of this is that it's a whole new storyline straight from Wizards of the Coast so you don't need to know the history of Neverwinter to dive in.
Why did you release a Beta version of the game on Facebook?
As with many Facebook games, MMO's and even connected console games, Heroes of Neverwinter is a rapidly changing and evolving game that needs feedback and input from our users to deliver the best possible gaming experience. By releasing a "Beta" version of the game we are able to experiment and test game functionality to best fit with our core user. We want users to understand that the game will be changing and evolving through the Beta period. That said, we do feel confident that the iteration of the game we released was above and beyond the quality and fun factor of any competitive game on the platform.
What design challenges did you face translating tabletop gameplay to a shorter, online play style?
Fourth edition is great. If anything it makes our lives easier. This version of D&D is closer to a video game than any previous version so bringing it to Facebook was much easier than previous rulesets. That said, one of the big challenges was figuring the best way to work monetization into the game structure. We really wanted to make a game that anyone could play and we felt strongly that that meant making it free to play rather than charging for it up front. As a result we have to put in ways that the player can chip in to support the ongoing development of the title. It's different from how D&D players are used to working so that's been a challenge.
The way I see it, this is the first time that D&D players as a whole have been given a voice in the ongoing development of a D&D game. Think of it like an indie title that asks you to donate if you liked the game. So, we try to provide positive value added options for the player to spend money in support of the title (like buying things) and we use that money to continue development. It's a great cycle that feels like a conversation. I think the number one challenge we've had is getting players to understand that and really use all the power they have to make the game they want to play.
There are a lot of fun items, monsters, and places to explore in this game. Which ones are your favorites and why?
An adventurer in Heroes of Neverwinter will experience a huge variety of locations, enemies, challenges and great items. One pretty cool chunk of content were the Halloween-specific quests and items we introduced. We added some very cool-looking masks that changed the look of user avatars and added in neat mechanical functions as well. There were some creepy quests that users had to face to get to the best rewards, across a variety of levels.
Where can we go to find updates, news, and add comments for the developers?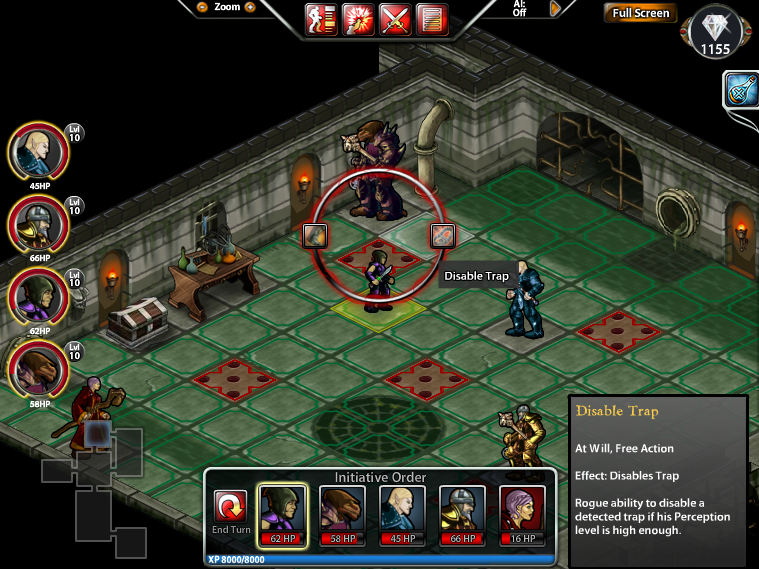 Giveaway! Comment Below for a free Explorer Pack!

Want to win a *free* Explorer Bundle to buff up your character in Heroes of Neverwinter Nights on Facebook? We have several codes to giveaway, so we'll make it easy for you.
Tell us what your favorite Dungeons & Dragons villain or monster is by midnight CST on Friday, December 22nd. Make sure you leave a valid e-mail in the appropriate comment field so we can contact you! Winners will be chosen at random. We'll be sending out the e-mails to redeem your free code by Christmas.
| | | |
| --- | --- | --- |
| Explorer Pack Item | Effect | Description |
| Cleansing Salve | +5 to saving throws for 1 turn. | A thick beige salve that helps to alleviate afflictions. |
| Glyph of Tyranny | Daze, -3 to attack rolls. | This Azhmadhi glyph radiates with malevolent power. It invokes a ranged attack that dazes the target and reduces it's chance to hit. |
| Knock Scroll | Unlock one door or locked chest. | A magic scroll handy for use when you forgot to bring a thief. |
| Neverwinter Spider Stew | +5 resist poison | It's best not to look too closely when eating this brownish-green slurry. Those who partake gain a temporary resistance to poison. Its effects last the entirety of the Adventure during which it is consumed. |
What are you waiting for? Comment away!
Tags | dungeons and dragons