Posted on November 27, 2018 by Flames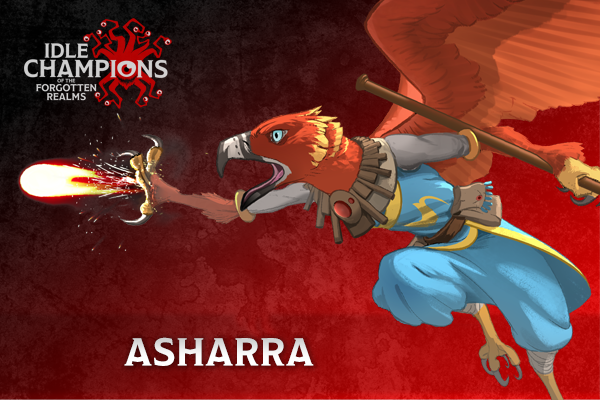 Codename Entertainment is proud to announce Idle Champions of the Forgotten Realms will be available for PlayStation®4 and Xbox One this December in North America.
Idle Champions is the world's first strategy management game set in the Forgotten Realms from Dungeons & Dragons and is already available in Early Access on Steam for PC and Mac, iPad on the App Store, and for tablet for Android on Google Play.
Here are a few highlights:
* Most-played Dungeons & Dragons game on Steam (by concurrent players).
* Top 20 F2P game on Steam (by concurrent players).
* Top 100 Most Played Steam game (Top 0.5%)
* 45.9 million cumulative hours played since launch.
Idle Champions of the Forgotten Realms is a strategy management game where players must assemble and organize a party of Champions to master the art of Formation Strategy. Players unlock new Champions, upgrade them with special abilities, and quest for epic weapons such as Drizzt Do'Urden's Icingdeath and Twinkle. The key to success is learning how to best combine each Champion's abilities to maximize their potential and defeat an onslaught of increasingly powerful monsters.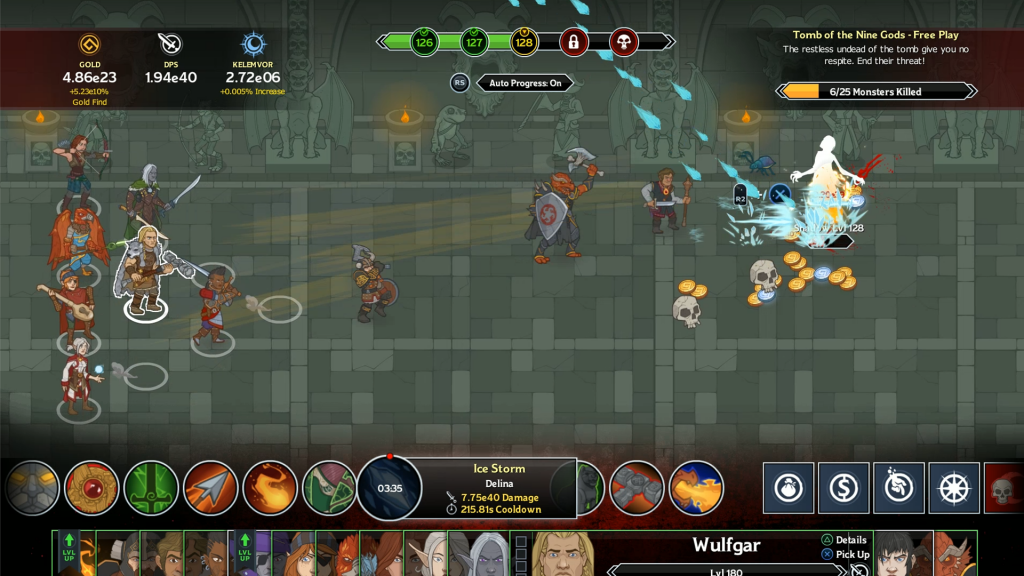 Key Features:
* Unlock Renowned Champions: Collect famous and infamous Champions from the history of Dungeons & Dragons, including fan-favorites from Forgotten Realms novels by R.A. Salvatore and Erin M. Evans, as well as popular web series like Force Grey: Lost City of Omu, Acquisitions Incorporated: The "C" Team, and Dice, Camera, Action! With Chris Perkins.
* Formation Strategy: The key to completing adventure is mastering Formation Strategy, discovering and managing the Champions and synergies needed to defeat the infinite waves of enemies.
* Explore the Forgotten Realms: Take your Champions on a 'grand tour' of Faerûn's famous Sword Coast, exploring familiar locations within the Forgotten Realms like the City of Splendors – Waterdeep! The game launches on consoles with campaigns inspired by the official Dungeons & Dragons tabletop role-playing game adventures Tomb of Annihilation, Curse of Strahd, and Waterdeep: Dragon Heist.
* Regular Events: The game is updated regularly with limited-time events and additional campaign adventures. Completing events unlocks new Champions and equipment for the player's collection.


Tags | DnD, forgotten-realms, ps4