Posted on March 29, 2021 by Flames
Rich Thomas, founder and creative director of Onyx Path Publishing, in conjunction with Jenkins and Tate Entertainment announced a new partnership today. Jenkins and Tate Entertainment will be developing a live action tv series based on the Scion role-playing game by Onyx Path.
"We're truly excited to be developing this adventure series for TV in collaboration with Onyx Path." said Brian Jenkins. "We are looking forward to working closely with them in order to bring the world of Scion to life."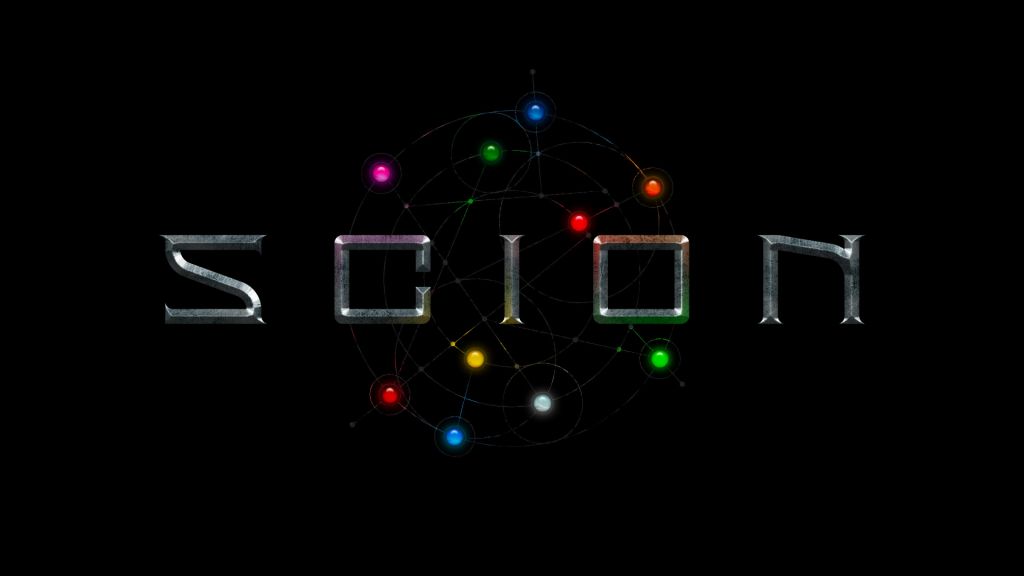 Scion is a game about Gods and humanity, and everything in between. It's a game about mythic Deeds and the reasons people talk about those mythic Deeds. Its first edition was published in 2007, and it quickly gained an enthusiastic following, winning the ENnies Game of the Year award. Now available in a new edition using Onyx Path's Storypath System, Scion 2nd Edition offers a modern mythical setting to tell heroic tales.
"Find your destiny and embrace the myth… on your TV screen! We at Onyx Path are thrilled to announce that our friends at Jenkins and Tate Entertainment are officially developing a live action TV series of Scion!" said Rich Thomas. "From logo design to questions about props, these folks are huge Scion fans who want to get the important elements of Scion right. We can't wait to tell you more about when you can see living, breathing children of the gods in your living room!"
The creative teams at Onyx Path Publishing and Jenkins and Tate Entertainment are hard at work collaborating on the series pitch and will have more details to reveal in the coming months.
For more information, visit the Jenkins & Tate blog: www.jenkinsandtate.com