Posted on May 11, 2020 by Flames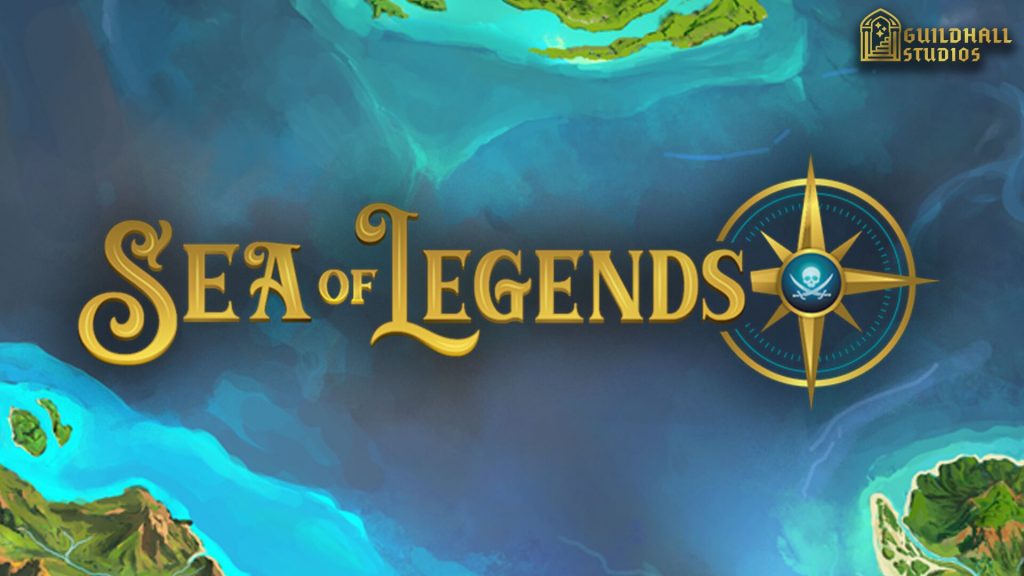 Explore a wildly re-imagined Caribbean, bursting with magic and mayhem!
Sea of Legends is a narrative-driven, open-world tabletop game for 1 to 4 players. Swashbuckle and swindle your way to victory as one of four unique captains. Raid ports, bury treasure, fall in love, and defeat your nemesis as you compete to become the most legendary pirate on the open sea.
Your decisions will make waves throughout the Caribbean as each player takes part in shared adventures woven together by our companion app. Choose wisely. In Sea of Legends, the fickle winds of fate can fill your sails or turn against you at any moment. With twenty-six writers, crafting over 400 unique stories, you'll never play the same game twice.
Navigate the shifting tides as you pursue multiple paths to victory and forge your own tale. Will you answer the call to adventure? The sea awaits!
Join over 2,000 backers to sail the Sea of Legends on Kickstarter. If you're curious about the game, watch how to play Sea of Legends for more information about gameplay.
Tags | kickstarter, pirates