Posted on October 4, 2009 by Flames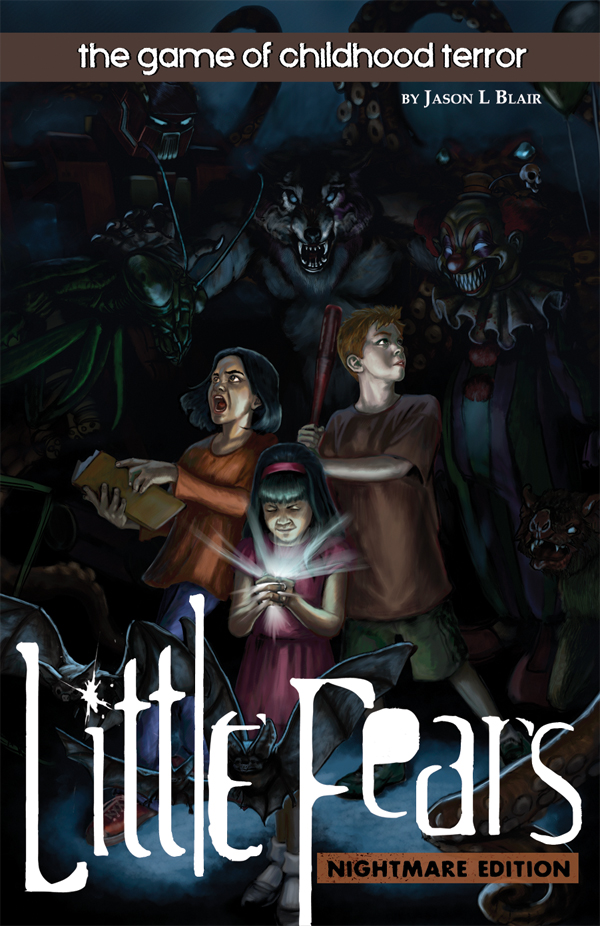 Madison Games Day 2 is all about the spookier side of gaming. Gamers in and around the Madison, Wisconsin area have a chance to meet new people and play new games. In addition to all the other great games, there will be horror-themed games and events.
We invite everyone in the area (or willing to make the trek) to come and play some games! There will be indie and mainstream roleplaying games, card games, and board games. If you have something you'd like to play, bring it!
Date, Time, & Location:
October 17th, 2009 -12pm – 10pm
The Pizza Oven
5417 Monona Drive
Monona, WI. 53716
RSVP on Facebook!
Facebook users can RSVP to the event on Madison Games Day 2's official event page!
Some of the games that will be on hand for Madison Games Day 2 include the Little Fears Nightmare Edition, All Flesh Must Be Eaten, 3:16 – Carnage Among the Stars and Aletheia RPGs.
Also on hand will be plenty of board games, just a few we'll have handy are Castle Panic, Monster Mayhem, Zombies!!! and Cthulhu Rising.
Demos of several card games will be offered throughout the day as well. Look for Munchkin Cthulhu, Gloom, Zombie Fluxx and more!
Visit MadisonGamesDay.wordpress.com for all the latest information.
Tags | board games, convention, little fears