Posted on October 14, 2009 by Flames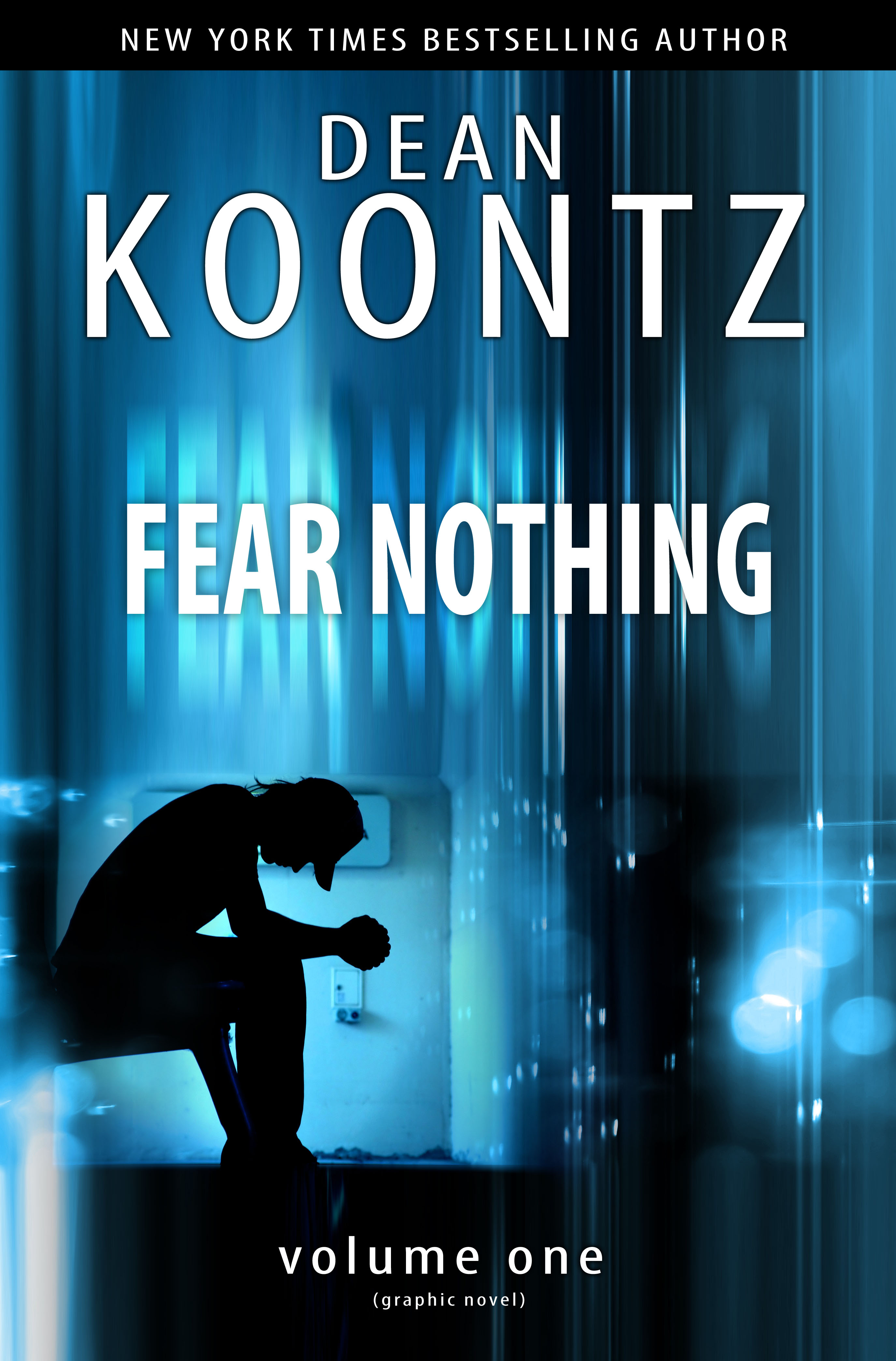 Fear Nothing tells the story of 28-year-old oddball hero Christopher Snow, who lives in the city of Moonlight Bay, California, along with his hyper-intelligent dog Orson, his best surfing buddy Bobby and his late-night deejay girlfriend Sasha. Snow has XP—xeroderma pigmentosum—a very rare genetic affliction that forces him to avoid light at all costs, and will likely give him cancer later in life. His parents died under mysterious circumstances and he's now being stalked by the shadowy characters who want Snow to stop trying to find out how they died–or else they'll bump off his remaining loved ones.
"This is a well-written and beautifully drawn adaptation. I'm delighted with it," says Dean Koontz.
[...more]