Posted on October 21, 2010 by Monica Valentinelli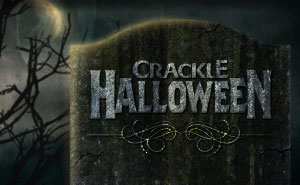 Can't wait for Halloween? Love scary movies as much as I do? Here's a way to watch horror movies for free!
Get a head start on celebrating all things spooky by checking out the broad selection of free horror movies for Halloween at Crackle.com. Every year this legal, free movie site hand-picks a special Halloween collection of horror flicks for you to enjoy.
In addition to their broad selection of free horror films, this year Crackle.com's Halloween movie collection includes over twenty-five movies.
[...more]