Posted on August 18, 2015 by Flames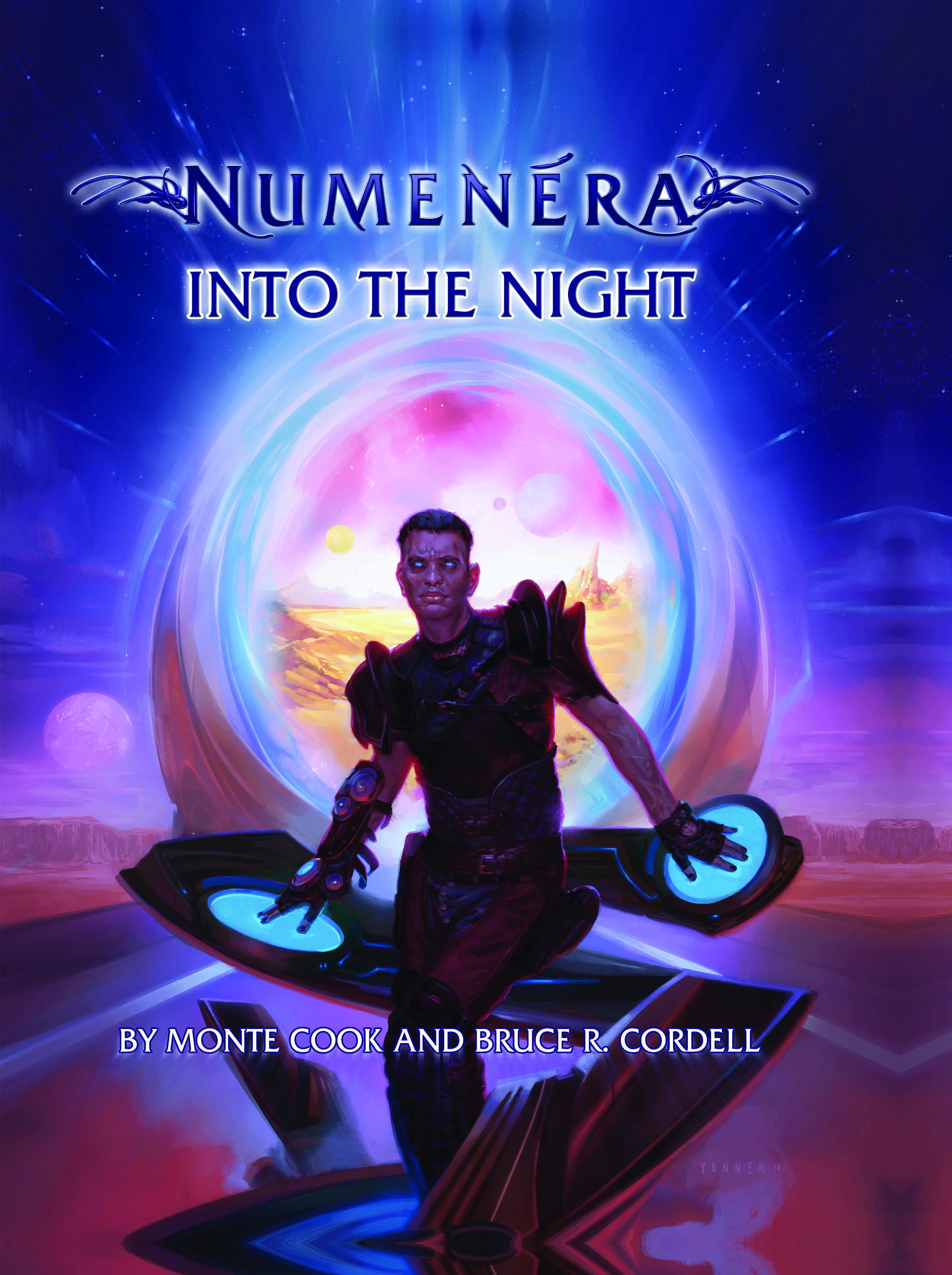 Go beyond the boundaries of the fantastic, award-winning Numenera setting.
Monte Cook Games is currently running an exciting Kickstarter campaign that will expand the Numenera RPG into new vistas, giving characters a chance to explore further than they ever dreamed. The campaign reached the origianl funding goal almost immediately after launching and now new stretch goals are offering backers expanded content, fiction, maps, and more.
Flames Rising is pleased to have award winning author and game designer Monte Cook drop by to tell us a little about some of the design goals of these new supplements and content being offered in this Kickstarter project.
[...more]