Posted on December 7, 2009 by Billzilla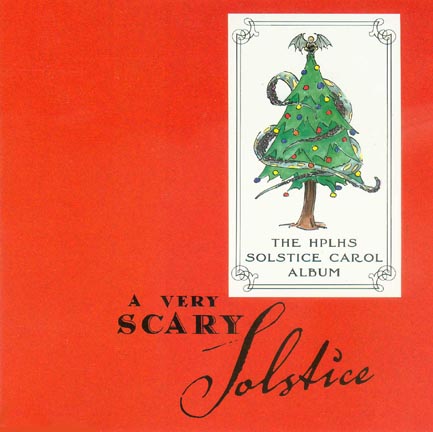 Many people try to find some solace in seasonal music at this festive yet emotionally draining time of year. After years of hearing the same classic carols — or more recent covers with no soul and even less imagination — if you're like me you're looking for something a little different to inspire the holiday spirit. A Very Scary Solstice by the H.P. Lovecraft Historical Society fills the bill nicely, with 25 Mythos-inspired takes on classic Holiday songs.
Warning: If you are particularly sensitive about the sanctity of holiday traditions, or if your sense of humor has rather rigid and narrowly-defined limits, stay away from this album. My largely abandoned Catholic upbringing suggests that these songs border on the blasphemous, despite their obvious playfulness and good humor.
[...more]