Posted on January 18, 2010 by Flames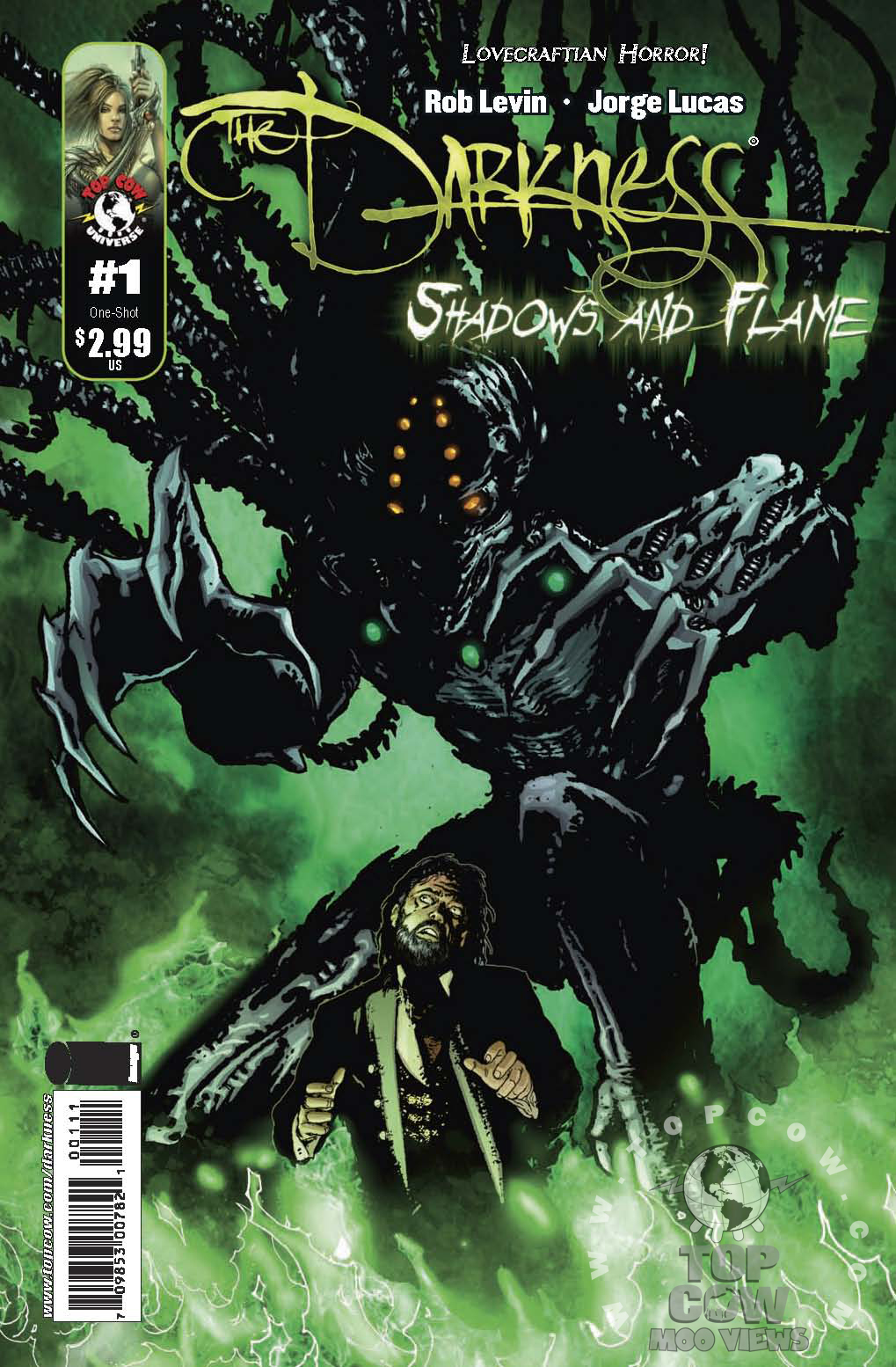 A Tale of The Darkness!
Go back to the turn of the 20th Century and read a tale of lost love, the depravity of man and powers beyond our understanding in the tradition of H.P. Lovecraft! Salvador Gomes is a broken man. He has lost his beautiful wife and young daughter in a fire and now spends restless days and sleepless nights looking for solace. In desperation, he makes a bargain with "The Shadow God," but every bargain has its price…
Flames Rising is pleased to offer our readers a five page preview of The Darkness: Shadows & Flame one-shot, which will arrive in stores this Wednesday, January 20.
Click the images for a larger look at each page: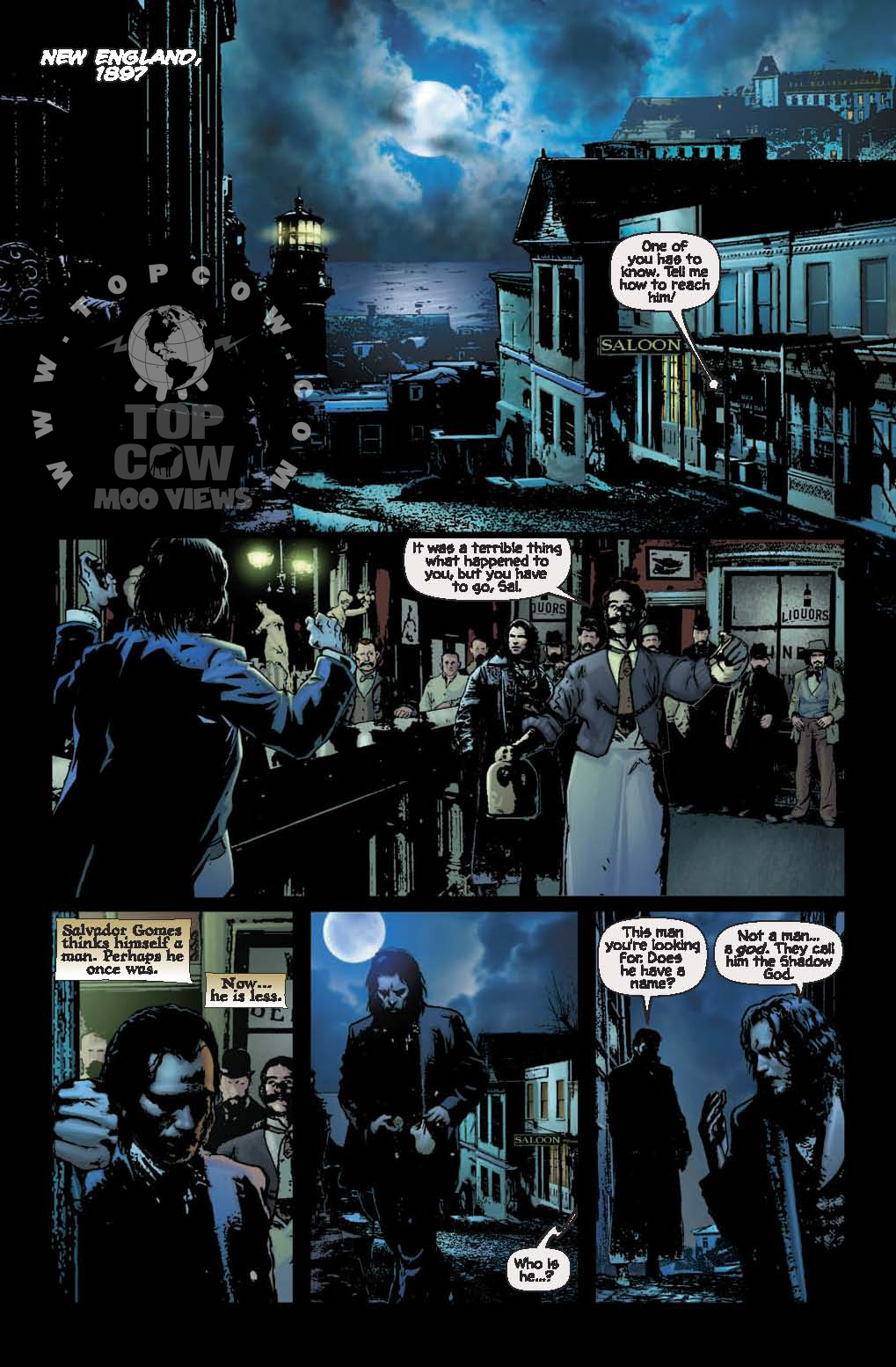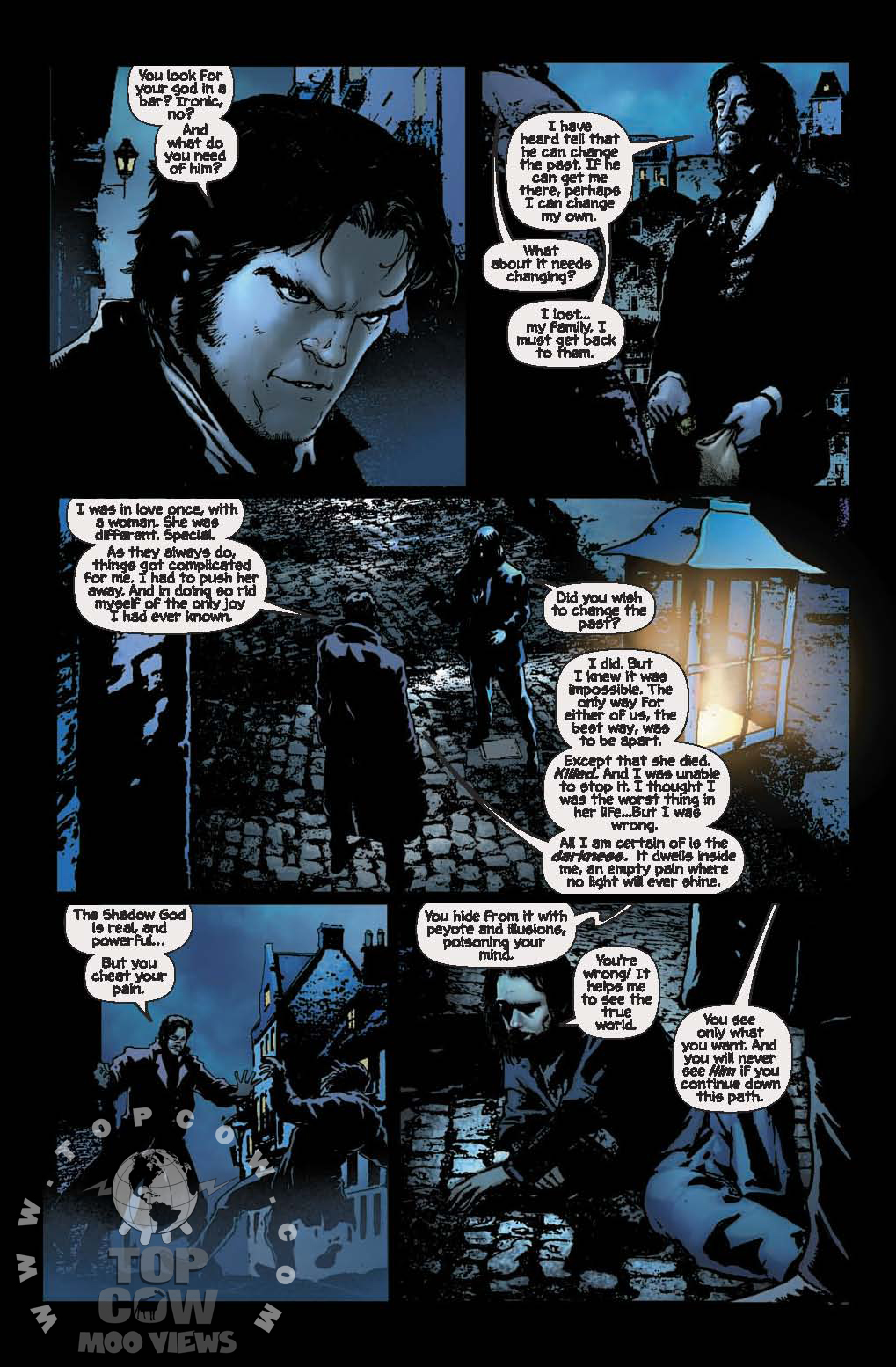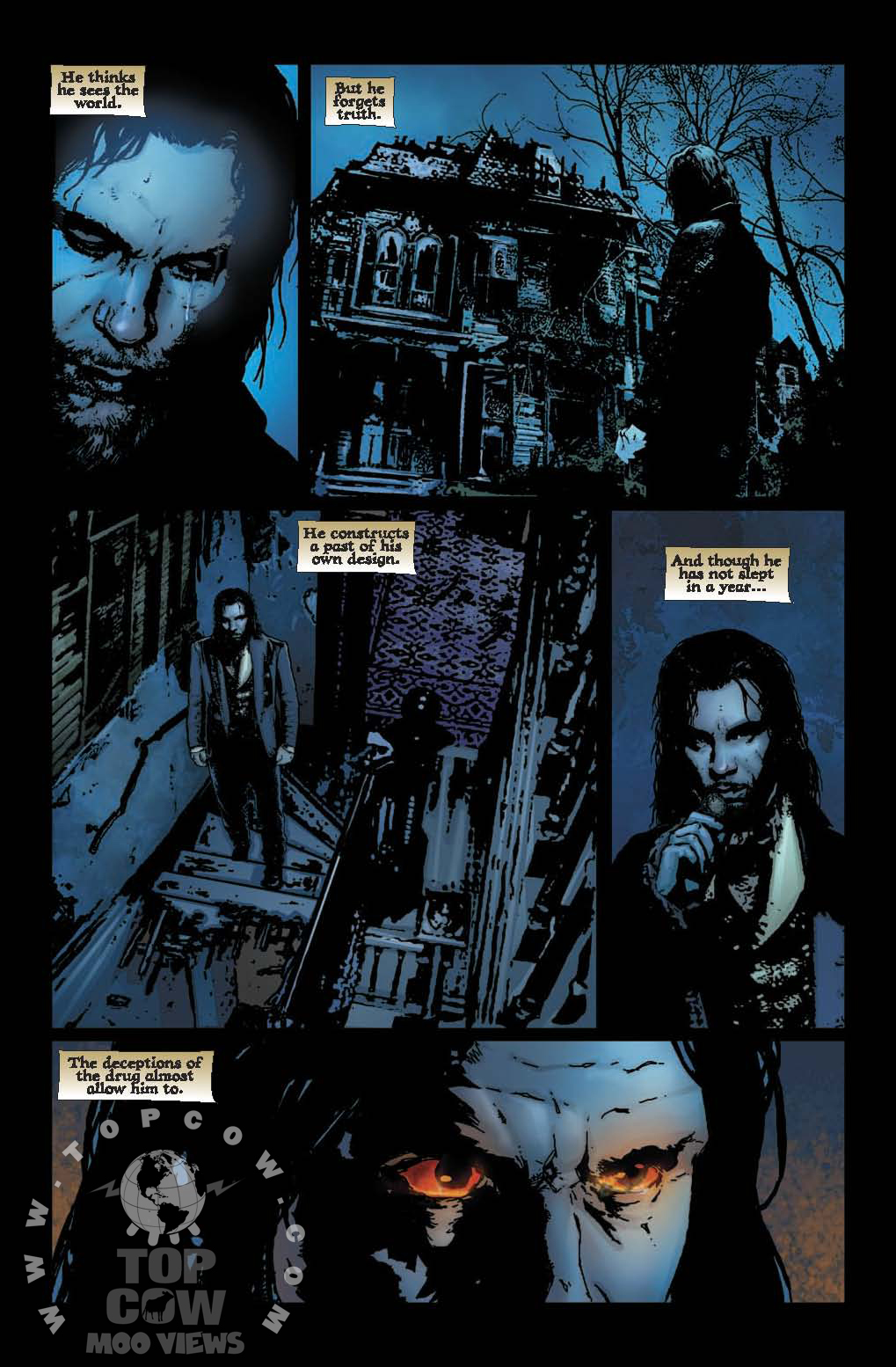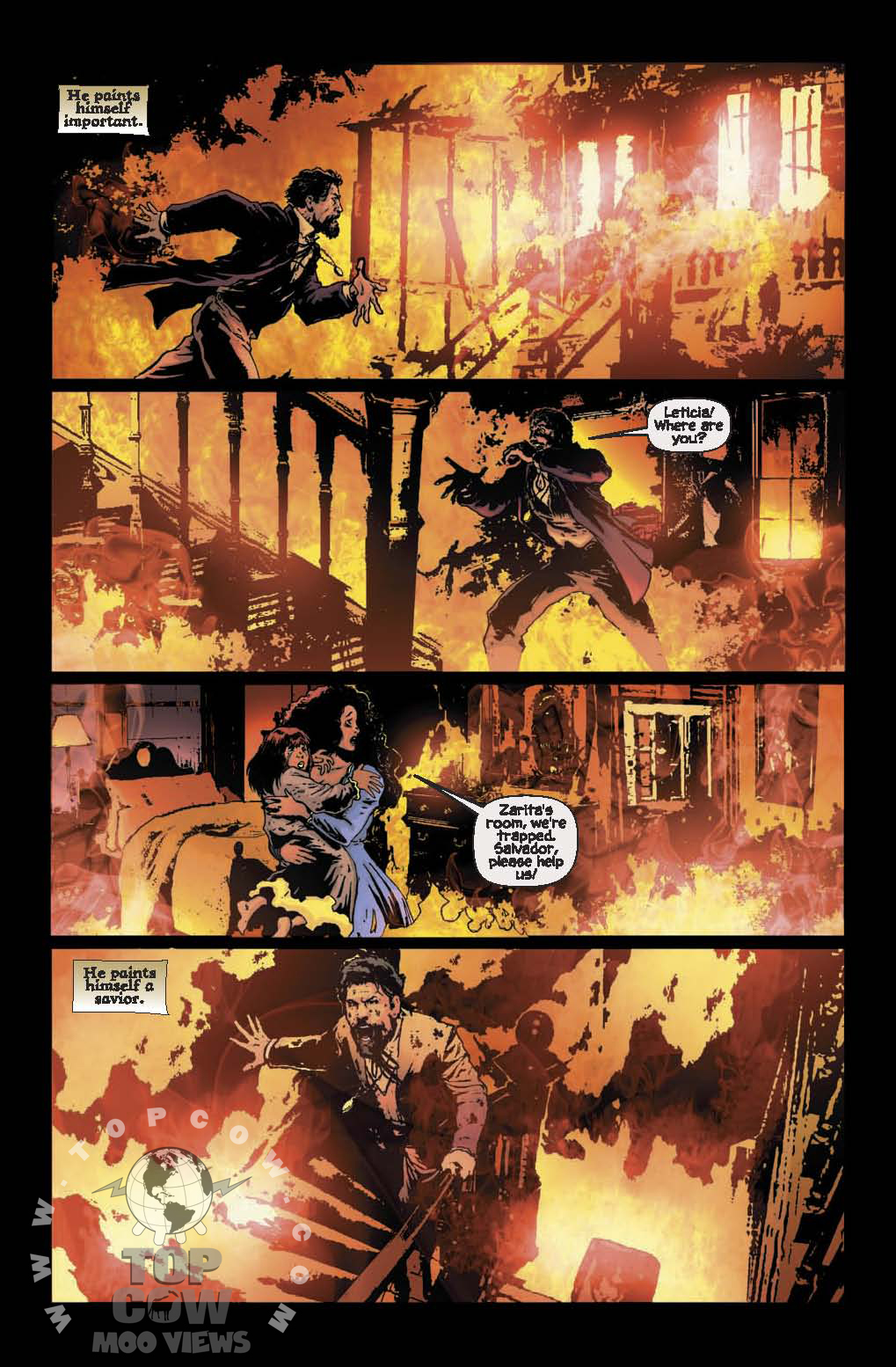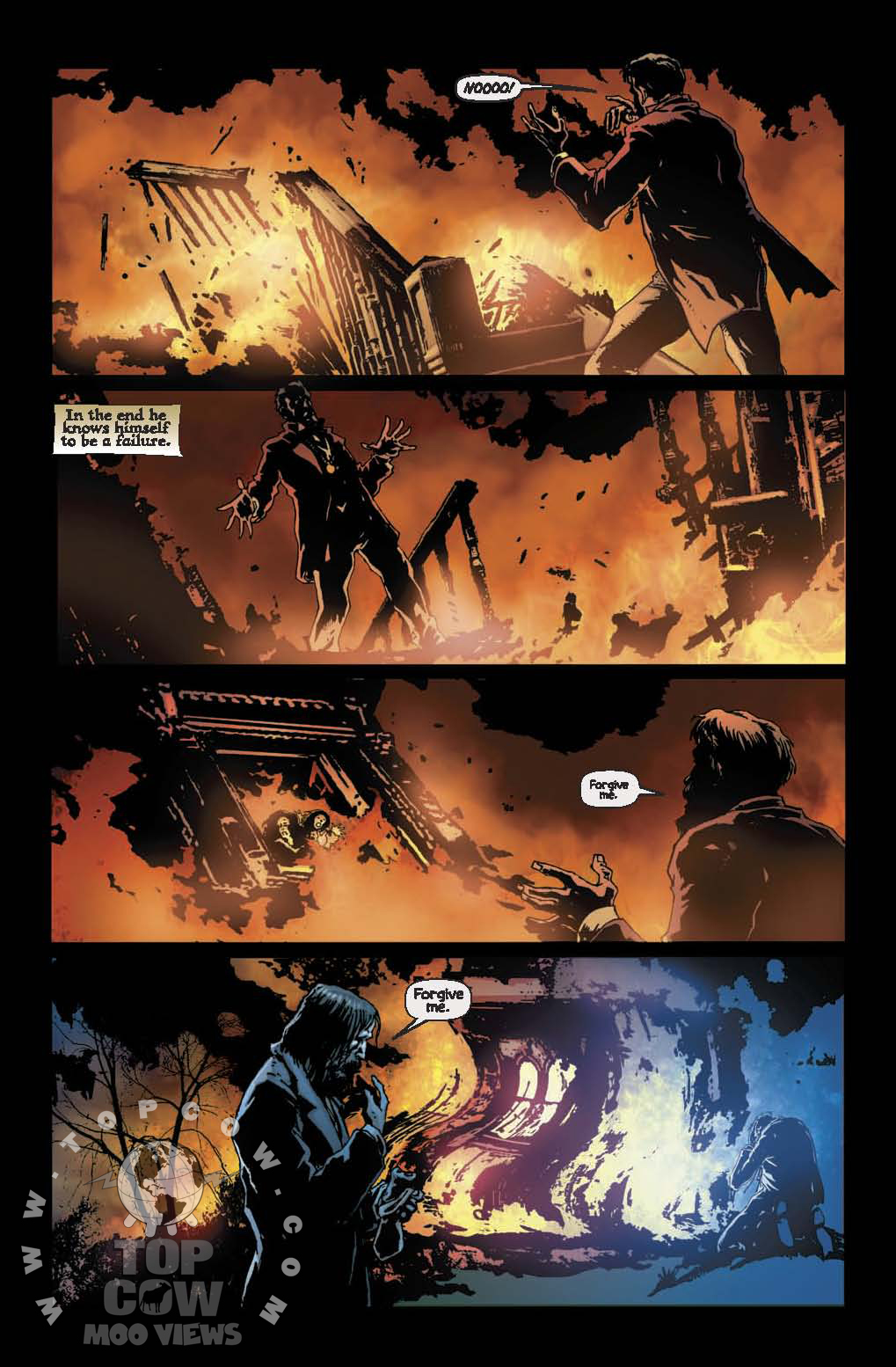 About The Darkness:
Created by Marc Silvestri, Garth Ennis and David Wohl
Mafia hit-man Jackie Estacado thought he had it all figured out. After he did his first "job" for the family at 16 years old he knew that, although short, his life would be filled with money, sex, and power. But on his 21st birthday, Jackie inherited the family secret an unholy power known only as The Darkness–that would change his life forever. Now virtually unstoppable at night or in the shadows, he is master of his dark domain.
Little does he know, that the Darkness now has plans of it's own for Jackie.
Visit TopCow.com for more information.
Tags | comic books, darkness, drivethrucomics, top cow