Posted on September 21, 2012 by Flames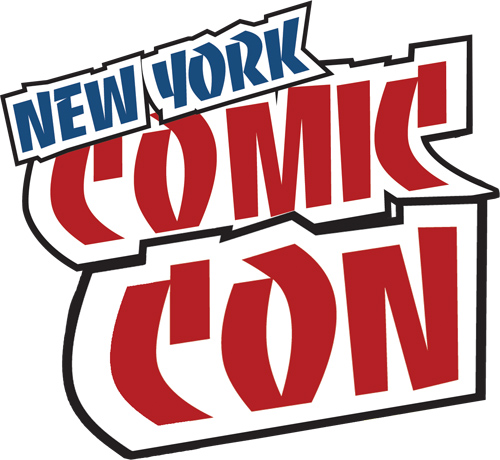 Sony Pictures will debut exclusive first looks at the highly anticipated upcoming films Carrie and Evil Dead at New York Comic Con on Saturday, October 13th from the Javits Center.
The panel presentations for Carrie and Evil Dead will take place between 3:45 PM – 4:45 PM on October 13th. The Carrie panel will include the film's stars, Chloë Grace Moretz and Julianne Moore, along with producer Kevin Misher and director Kimberly Peirce. Evil Dead's panel will include the film's star, Jane Levy ("Suburgatory"), producer (and star of original) Bruce Campbell and director, Fede Alvarez.
Carrie is a reimagining of the classic horror tale about Carrie White (Chloë Grace Moretz), a shy girl outcast by her peers and sheltered by her deeply religious mother (Julianne Moore), who unleashes telekinetic terror on her small town after being pushed too far at her senior prom. Based on the best-selling novel by Stephen King and directed by Kimberly Peirce with a screenplay by Roberto Aguirre-Sacasa. The film will be released nationwide on March 15, 2013.
In the much anticipated remake of the 1981 cult-hit horror film, Evil Dead finds five twenty-something friends holed up in a remote cabin. When they discover a Book of the Dead, they unwittingly summon up dormant demons living in the nearby woods, which possess the youngsters in succession until only one is left intact to fight for survival. Directed by Fede Alvarez, with a screenplay by Alvarez & Rodo Sayagues Mendez, the film will be released nationwide on April 12, 2013.
New York Comic Con is taking place from October 11-14 at the Javits Center (655 West 34th Street, New York). More information can be found at: www.newyorkcomiccon.com.
Tags | horror-movies, nycc