Posted on October 24, 2009 by Flames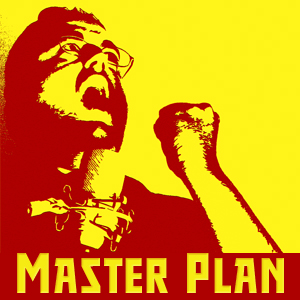 As part of our continued efforts to bring you the best horror content for Halloween, FlamesRising.com teamed up with Ryan Macklin from The Master Plan.
Ryan Macklin is a veteran podcaster, producing Master Plan: The People's Podcast About Game Design, The Voice of the Revolution and This Just In…From GenCon! He has also worked with Evil Hat Productions on various projects, including the Silver ENnie award-winning DON'T LOSE YOUR MIND and the upcoming DRESDEN FILES RPG.
In this episode, FlamesRising.com's Project Manager, author and game freelancer Monica Valentinelli discusses some of the games she's worked on including EXQUISITE REPLICAS and her adventure for Eden Studios WORLDS OF THE DEAD.
We hope you enjoy this exploration into horror game design. If you have thoughts to share on the subject, be sure to add them to this post or visit the Master Plan Forums and discuss the Dos and Don'ts of Horror Game Design.
Tags | abstract nova, apophis consortium, eden-studios, horror game design, podcast