Posted on October 24, 2009 by Flames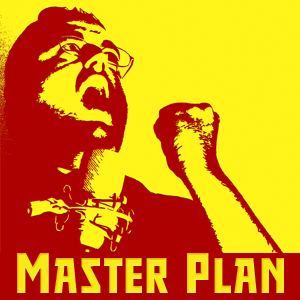 As part of our continued efforts to bring you the best horror content for Halloween, FlamesRising.com teamed up with Ryan Macklin from The Master Plan.
Ryan Macklin is a veteran podcaster, producing Master Plan: The People's Podcast About Game Design, The Voice of the Revolution and This Just In…From GenCon! He has also worked with Evil Hat Productions on various projects, including the Silver ENnie award-winning DON'T LOSE YOUR MIND and the upcoming DRESDEN FILES RPG.
[...more]