Posted on November 29, 2022 by Flames
Paizo, publisher of the Pathfinder and Starfinder Roleplaying games, has announced a new partnership with multi-award-winning studio, TYPE40. Known for their work across multiple genres, TYPE40 have brought joy to gamers and collectors for over a decade.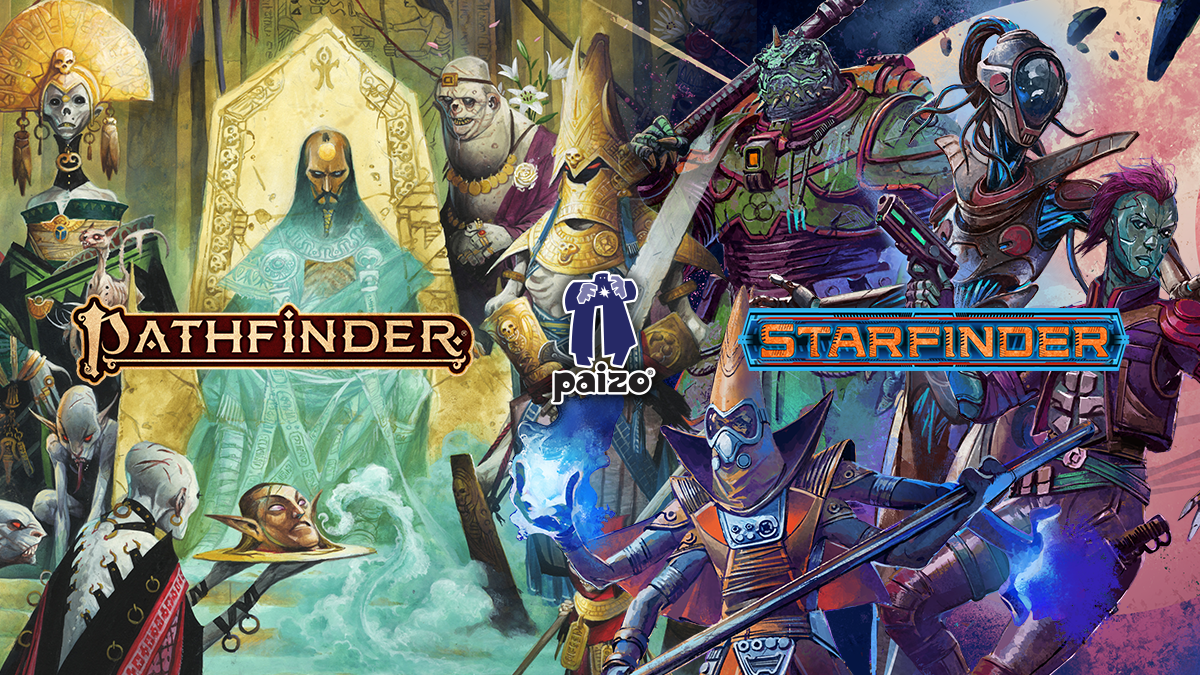 Creating props and in world artifacts, TYPE40 will bring new levels of immersion to your games, giving you and your players new ways to enjoy Pathfinder and Starfinder. Product details are yet to be announced.
"We absolutely love the rich and inspiring lore of Pathfinder and Starfinder and look forward to creating new and exciting ways to help you enjoy your games." Allan Carey – Director.
"We share Type40's vision, "to help gamers have as much fun as we can," and look forward to seeing our rich Lost Omens Setting come to life at the hands of master artisans." John Feil – Paizo Director of Licencing.
Learn more at the TYPE40 website: Type40.com.au
Tags | pathfinder