Posted on October 2, 2009 by Flames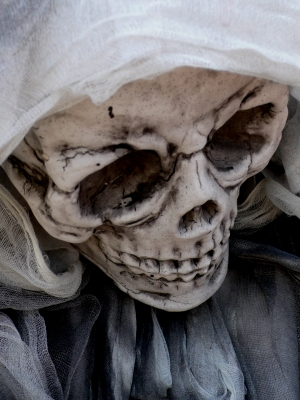 Hello, horror fans. As the ghost of Halloween past, I feel it is my duty to remind you that the past is sometimes more enticing than the present.
This time last year, FlamesRising.com offered you a series of treats that came in a variety of flavors.
Throughout October, several horror authors and game designers lent a hand (and even a finger or two) to record their tales describing a broad range of monsters — including ghosts not unlike myself.
[...more]