Posted on August 26, 2009 by jasonlblair
Welcome to the sixth of the 13 Doors: an exclusive look behind the door at the upcoming Little Fears Nightmare Edition – The Game of Childhood Terror.
Door #6: Keys to the World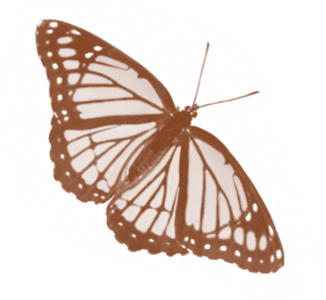 World-building can be an incredibly fun part of the game creation process. It's also what makes working on a game set in modern day, such as Little Fears Nightmare Edition, a strange creature. I mean, I'm not going to reinvent suburbia here. No one needs a detailed explanation of an apartment building or the function of an elementary school (I'll leave that debate for another time and place). Cell phones, remote controls, video games, heelies, and strip malls are all part of modern American culture. While players can easily set a game in 1970s Africa or in a Victorian boarding house, that's not something that I'll be covering in the mainbook. You can set the game in their hometown (or their home country) where they will provide the detaiils. My job as the designer is to give folks the tools to take whatever reality they decide and twist it just the right amount for their game.
[...more]