Posted on November 26, 2010 by Flames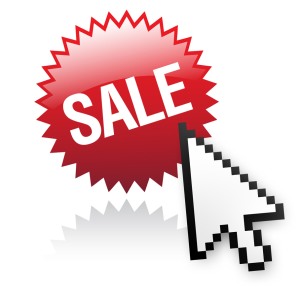 The day after Thanksgiving can be a virtual nightmare for many shoppers, but yours doesn't have to be.
We've made sure our Flames Rising RPGNow Sale is up-to-date and we've got a few other deals we recommend checking out. So grab your pen and pay attention!
This year's deals are a little unusual because retailers have extended sale dates. Some sales, like Amazon's Black Friday Deals are going on through the end of the week, so be sure to visit the sales page for details.
[...more]