Posted on August 2, 2010 by Flames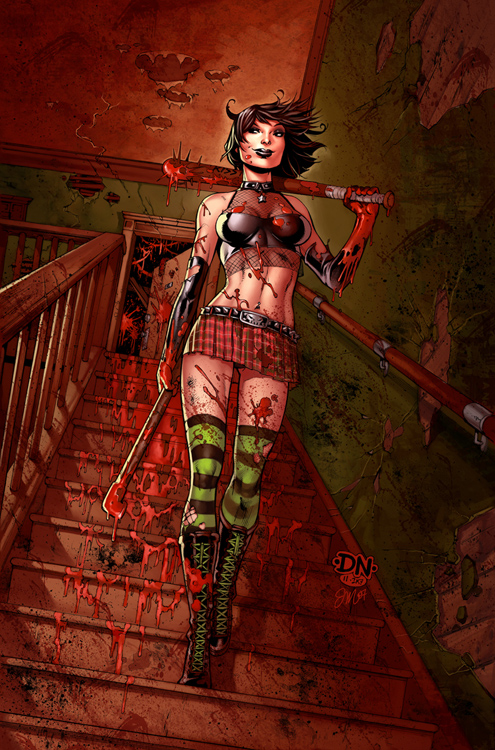 Eden Studios announces today an agreement with Tim Seeley, creator of the HACK/SLASH™ horror comic book series, for the design, production, and distribution of the HACK/SLASH roleplaying and card games. Currently in development, the HACK/SLASH card game will be released late in 2010.
Eden Studios has a knack for making great games based on survival horror, and HACK/SLASH is a perfect fit for their line-up. Cassie Hack is the lone survivor of an attack by the vicious killer known as the Lunch Lady. HACK/SLASH chronicles the travels of Cassie and her monstrous partner Vlad as they crisscross the country, hunting down and destroying supernatural slashers before the uncanny butchers can claim more victims. The series features a perfect balance of horror and dark humor, and plots that put a fresh spin on the familiar themes and iconic characters of comics, gaming, and, of course, slasher flicks.
[...more]