Posted on July 11, 2008 by Flames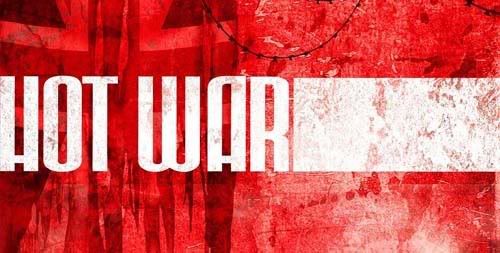 London. Winter. 1963.
It is a year since the Cold War went hot.
And this was not just a nuclear war. Far more sinister, darker weapons were deployed from the shadows.
Hot War, the new game from Contested Ground Studios, is now available for pre-order through Indie Press Revolution! Pre-order the book now and you'll receive the PDF version absolutely free!
[...more]