Posted on May 24, 2019 by Flames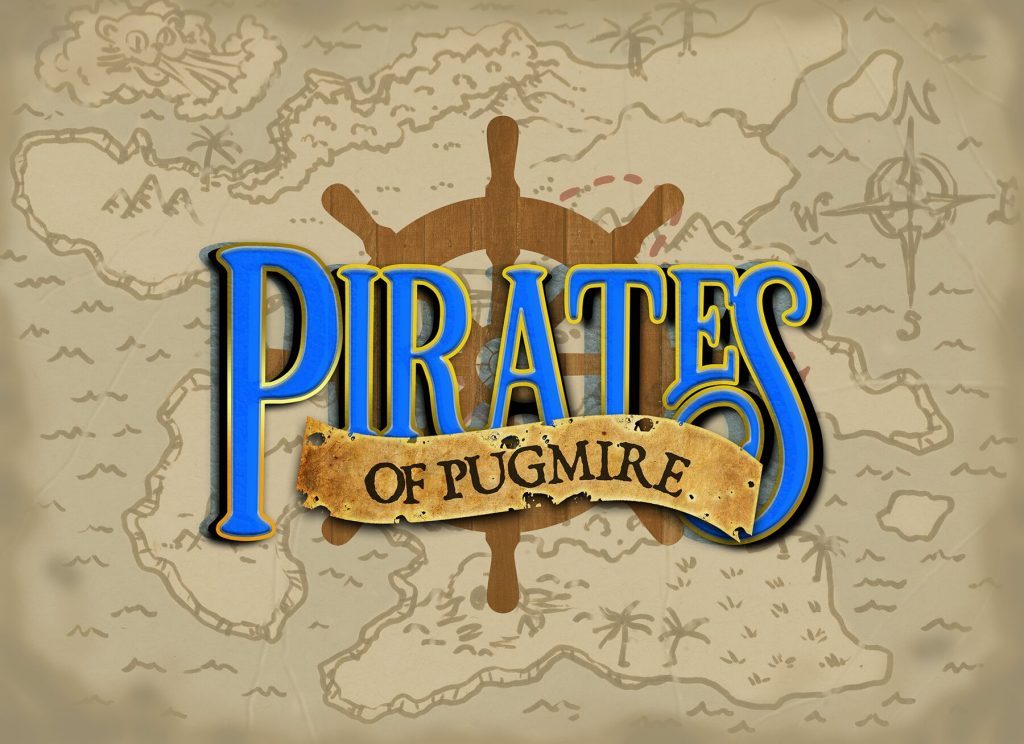 Rich Thomas, founder and Creative Director of Onyx Path Publishing, announced a new Pirates of Pugmire Kickstarter launched this week to fund printing for a Pirates of Pugmire sourcebook. The supplement is compatible with both the Pugmire and Monarchies of Mau roleplaying games. Pirates of Pugmire is a family-friendly tabletop supplement set in the Realms of Pugmire and is a collaboration between Onyx Path Publishing and Pugsteady.
"Pirates of Pugmire is our first big supplement for both Pugmire and Monarchies of Mau, giving players a ready-to-go chronicle. Dogs and cats can form a pirate crew with lizards and birds, and sail over the Acid Sea for adventure and treasure! It's the next big step for the Realms of Pugmire, and I'm excited to see what people do with their pirate characters!" said Eddy Webb, the creator of Pugmire.
Pirates of Pugmire is a supplement that requires use of the Pugmire or Monarchies of Mau roleplaying games. Both games employ a streamlined version of 5th Edition rules. The new supplement contains:
* Playable lizard and bird characters
* Six new callings
* Rules for sailing and fighting on the Acid Sea
* Treasure and gunpowder weapons
* Setting details for Waterdog Port, Port Matthew, etc.
* …and three complete adventures!
Delivery is planned for February in 2021 to account for stretch goals. This new supplement will be released to stores and will be printed as a hardcover digest with 7" x 10" dimensions. The Pirates of Pugmire Kickstarter will end on June 20, 2019. Pre-orders will be available via BackerKit following the end of the Kickstarter.
For more details on Pugmire, you can watch Parts 1 and 2 of an actual play video on YouTube here: Pugmire Actual Play Part 1 and Pugmire Actual Play Part 2. Fans can also continue the conversation on the Onyx Path forums.

Tags | kickstarter, pirates, pugmire, ttrpgs