Posted on July 31, 2008 by Matt-M-McElroy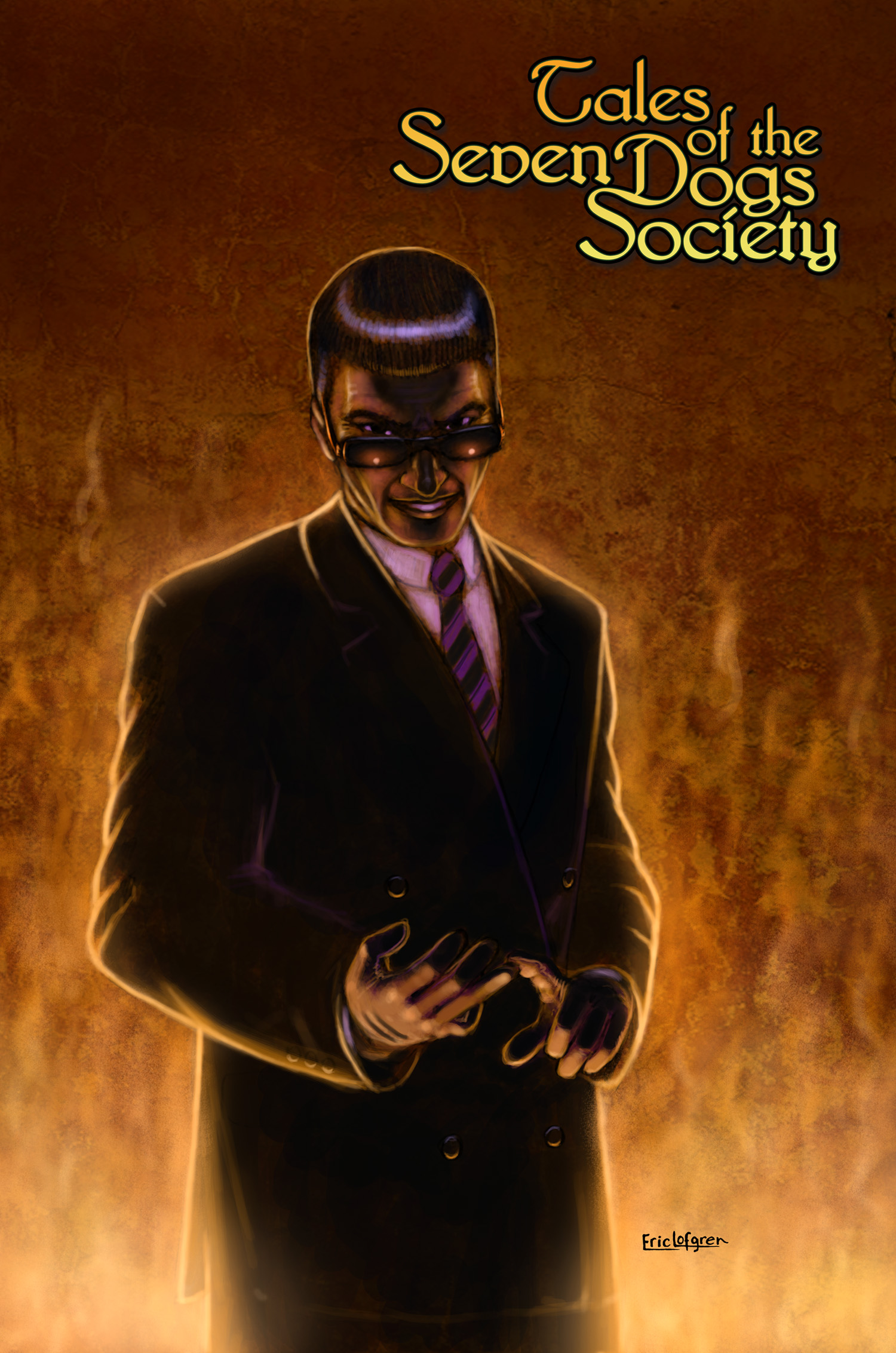 Tales of the Seven Dogs Society is a collection of stories inspired by the Aletheia role-playing game published by Abstract Nova Entertainment. Each of these stories is a possible continuation of the events described in that book.
In the Aletheia RPG, players are presented with a detailed history of the strange events that led to the formation of the Seven Dogs Society, including some interesting supernatural phenomena that to this day remain unexplained. The book also gives describes how the Society works and just what types of characters might be recruited to join up.
[...more]