Posted on April 15, 2011 by Monica Valentinelli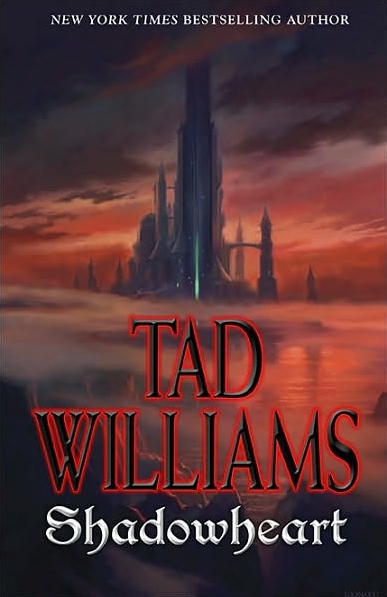 There are books, and then there are books. Shadowheart, the fourth and final volume of the Shadowmarch series by Tad Williams, is one such tome. You may recall my review of Shadowplay, my review of Shadowrise and our publication of the Shadowrise preview. It seems like only yesterday when I started reading this series about feuding families, ancient legends, bizarre cultures, extraordinary creatures and colorful characters. Shadowheart brings it all to a close in an unusual way.
Why unusual? Well, first and foremost, the series was originally supposed to be three books — not four. After reading Shadowheart, I can see why Williams needed a whole 'nother 722 pages to explore this story. Or should I say…stories?
[...more]