Posted on March 2, 2022 by Monica Valentinelli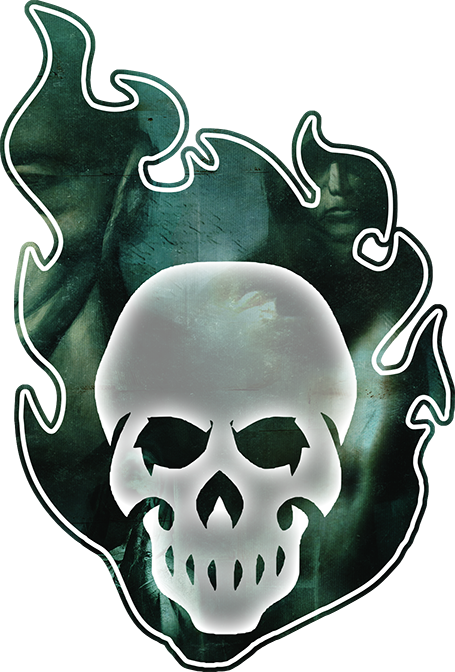 Available now! Hunter The Vigil Second Edition has been released in PDF and print-on-demand.
In Hunter: The Vigil, you choose between three tiers of gameplay. At tier one, your characters will fight monsters with little to no support. They may find allies along the way, but they're on their own. At tier two, you play hunters backed by a compact that typically operates on a regional level. Your hunters have more guns and gear to fight the darkness. At tier three, you play cogs in a global conspiracy that has plenty of resources — and politics to boot. Conspiracies have more information about the supernatural than they let on, but even then…it's unclear if the lore they've acquired is accurate or not.
Over 10 years since its debut, Hunter: The Vigil Second Edition offers a new premise: There are more monsters today than ever before. The rules found in this book are designed to give players and Storytellers new, flexible tools to identify, hunt, and capture monsters while enhancing the definition of what is means to be a hunter. Want to find out more about this new edition? Check out these interviews with Hunter The Vigil Second Edition writers and designers.
* Mysterious Places Interview
* The Slasher Chronicle Interview
* Tilts and Conditions Interview
* New! SWORN Compact Design Essay
* More Second Edition Rules Interview
Three to five players are recommended to play Hunter, but the game can be played with two people. Each player slips into the role of a hunter. You'll make decisions for your hunter — when their best friend betrays them, you plot a scheme for revenge. When another hunter picks a fight, you decide whether your character runs or negotiates with them. Perhaps most importantly, you'll tell the story of how your hunters, even though they're terrified, stand up to monsters to uphold the Vigil.
For more Hunter The Vigil Second Edition news, visit theonyxpath.com.
Tags | modern-horror, onyx path, white-wolf