Posted on May 28, 2012 by DecapitatedDan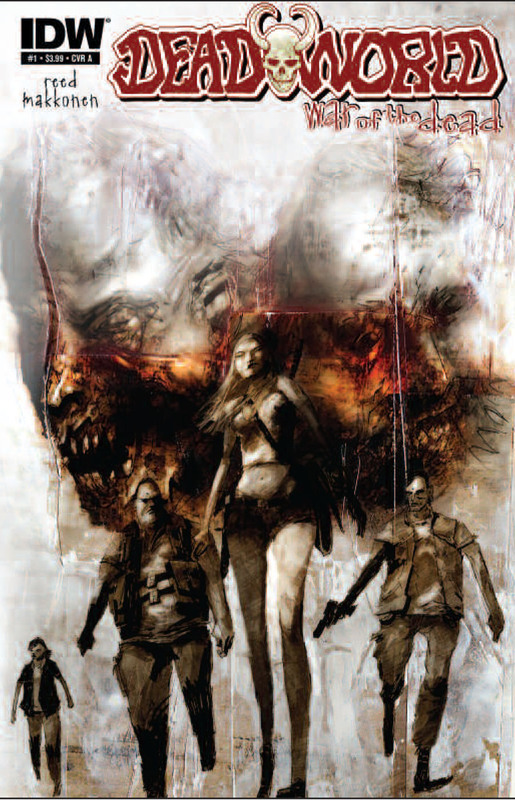 The zombies have over run the Earth! A small outpost, remnants of a twisted scientists' scheme to defeat the plague holds out against the army of King Zombie. Their secret weapon are the Lepers-victims of a bizarre experiment that left them with dead flesh in breathing husks with skin that even zombies won't touch. This new series of Deadworld is perfect for new readers to join in the frenzy of what has been called the "grand-daddy" of all zombie comics.
Welcome back my old friend. It is about damn time that we meet again. The last time we saw this cast of characters in Deadworld, was with the highly praised Slaughterhouse OGN. The events that will unfold in this series are picking up around one year after that.
[...more]