Posted on August 2, 2011 by Monica Valentinelli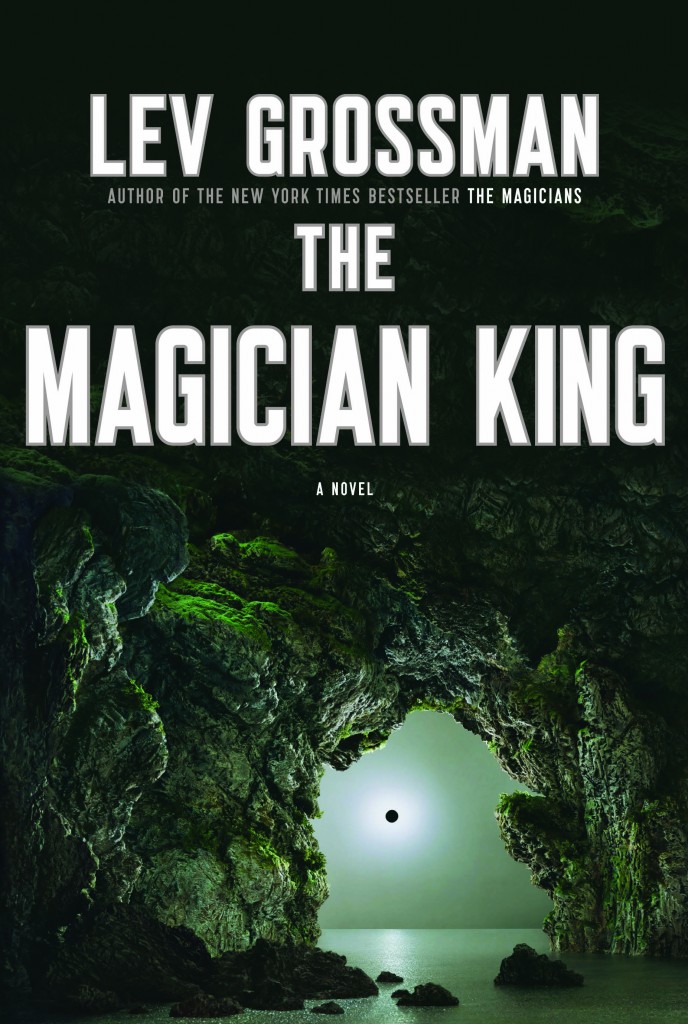 The Magician King is a novel penned by author Lev Grossman that follows after the events of The Magicians. Before I go any further, I want to point out two things: first, you may want to read my The Magicians review or our preview of The Magicians to help you recall the plot. Second? If you haven't read the first book, I'm not certain you'll enjoy this one as much, for reasons which I'll get into shortly.
As I mentioned above, The Magician King takes place after the events of The Magicians. Because of that, fair warning: I feel there is no possible way I can write this review without spoiling something for someone… So be kind to the reviewer. Please.
[...more]