Posted on June 24, 2019 by Flames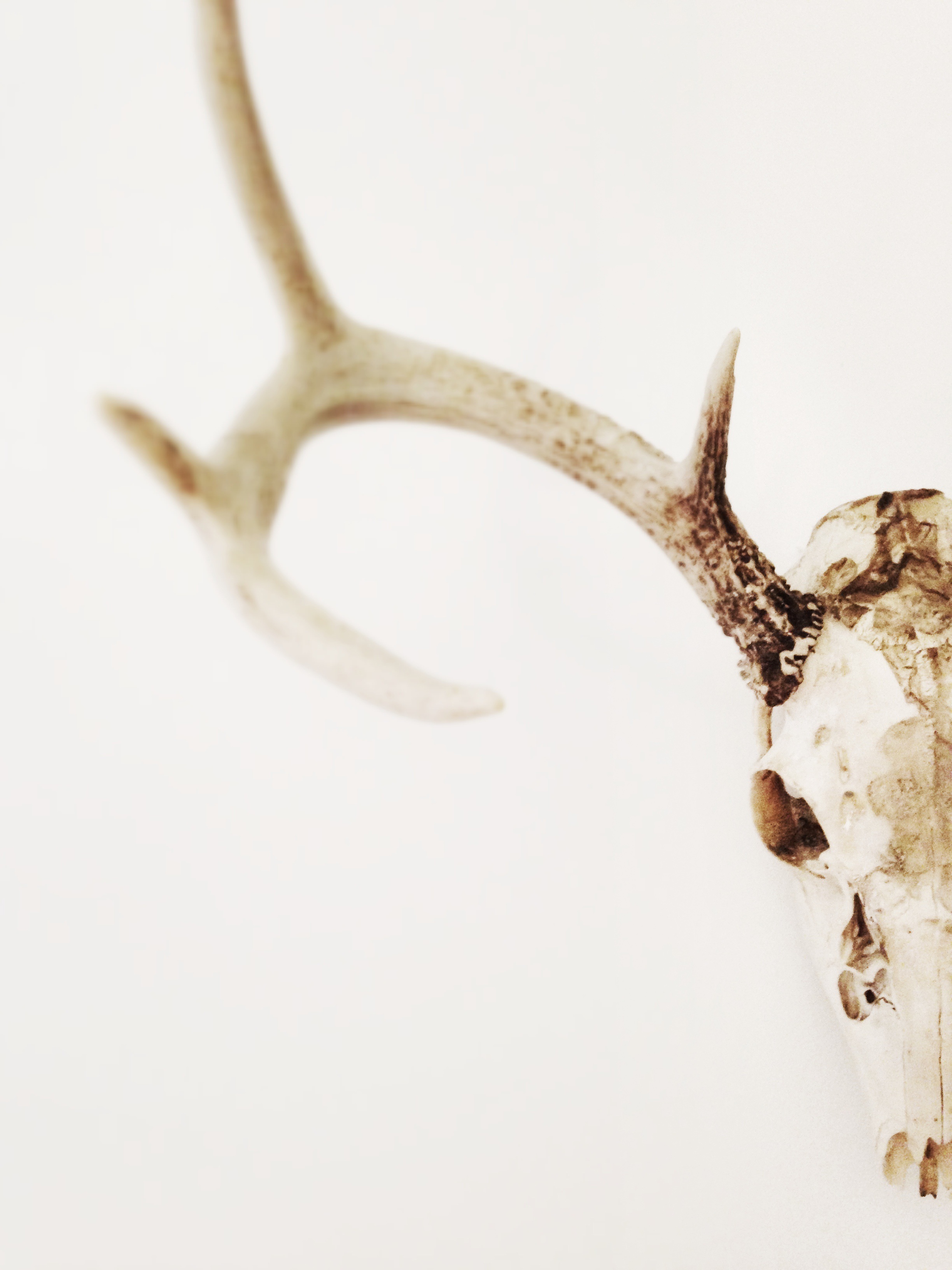 I was fifteen at the time of my first escape. Made friends with a passing biker girl and persuaded her to give me a lift. I got sick the moment we left the diner on the outskirts of town behind – just this overwhelming vertigo and the sensation of falling endlessly. I threw up in my borrowed helmet. The biker girl insisted we rest at the diner while I recovered, then made off without me.
I tried six more times since, each on the anniversary of my first attempt. It never worked. The last time I got an emergency call from my father – my sister had been in an accident – could I come to the hospital? I knew that was the town's way of telling me it had enough: Stay, or I will kill your family.
So I stayed, even after my parents died in the locust plague, and my sister was lost when the clowns came. It never occurred to me I could leave now – whatever fueled my youthful rebellion was just…. Gone.
My anniversary is coming up tomorrow though, forty-five years after that first ride. My biker girl is back in town too, all lines and grey hair, retracing the steps of her youth. She apologized for leaving me all those years ago, and offered to try again. We're leaving tomorrow. I told her not to stop, not to turn back no matter what. I am leaving this town dead or alive.
[...more]